Is playing too much PlayStation really a disease?
TECH TALK
---
There are probably a handful of GPs working today who finished medical school before the launch of Space Invaders in 1978.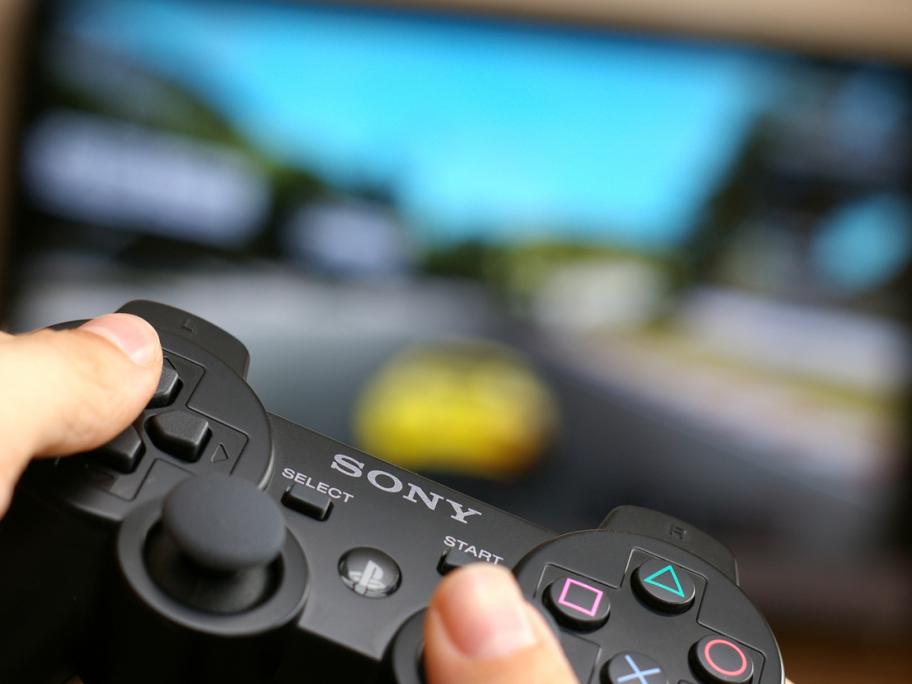 Since that time, video games have become so ubiquitous that in January the WHO prepared a draft proposal for entering "gaming disorder" in its International Classification of Diseases.
But several dozen experts, including some from Australia, have pushed back against the classification in a paper published in the Journal of Behavioural Addictions.
Their arguments basically fall into three parts. First, there