Plea to corporates: Don't treat patients like Target treats shoppers
I was recently doing some home shopping in Target. It was peak time and fairly busy. After I was done, I walked towards the front of the store and approached the counter area to pay. But alas, there appeared to be hardly any manned registers.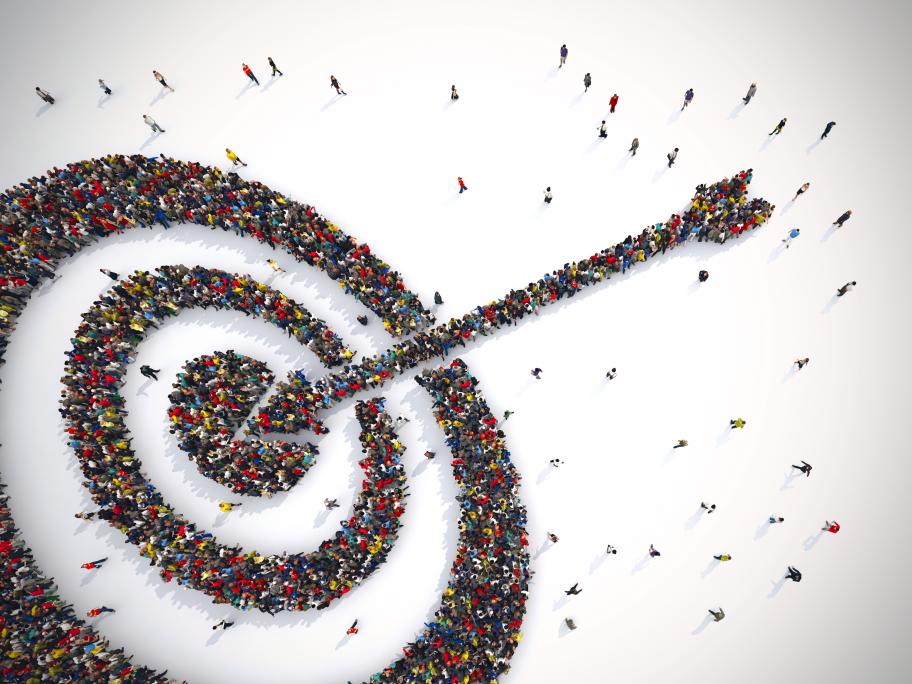 Lots of people were strolling up and down, trying to do the same as me — find a real person to help us check out. We were then informed that the store was trying to cut back on people at the cash registers, and instead, encourage people to use the "self -service" checkouts.
There was a collective sigh. Most people, including