Please don't tell me how brave I am
DOCTORS' STORIES
---
It's 3 a.m., and I'm wide awake. I'm giddy with excitement and scared.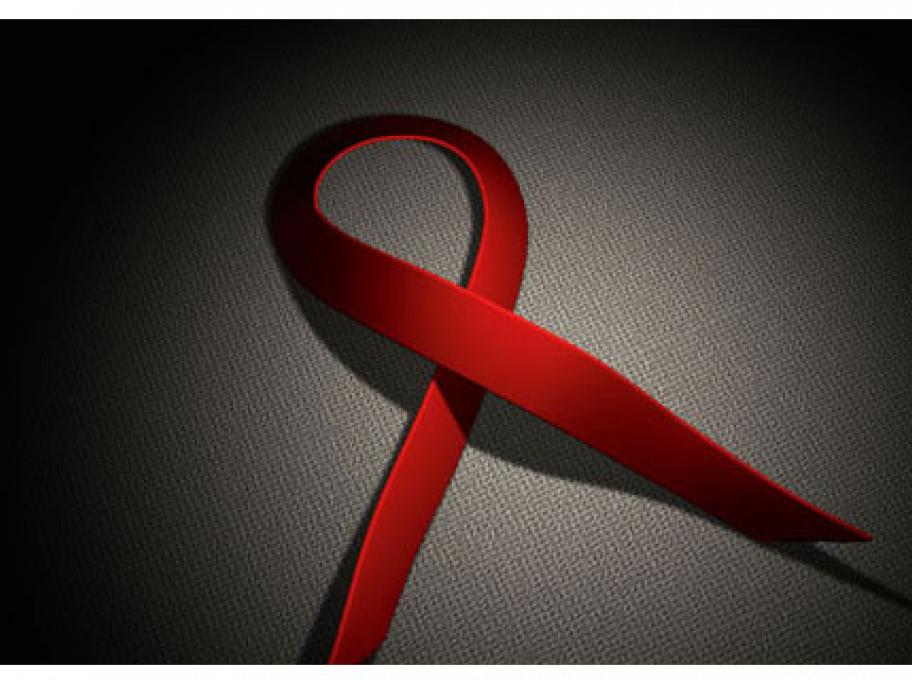 I am 41 years old and tomorrow feels like the first day of school all over again. Only it isn't. Tomorrow is my first day back at the hospital where I work as a surgeon.
Tomorrow is also my first day back at work after chemotherapy.
Two months ago, I was diagnosed with breast cancer. I underwent bilateral mastectomies with reconstruction and came back to work after being out for six weeks.
The only things different about me were the scars on my