Please explain: Frustration grows over BEACH closure
THE RACGP says the closure of the BEACH research program is an unacceptable and bitter loss which raises concerns about the future of GP research.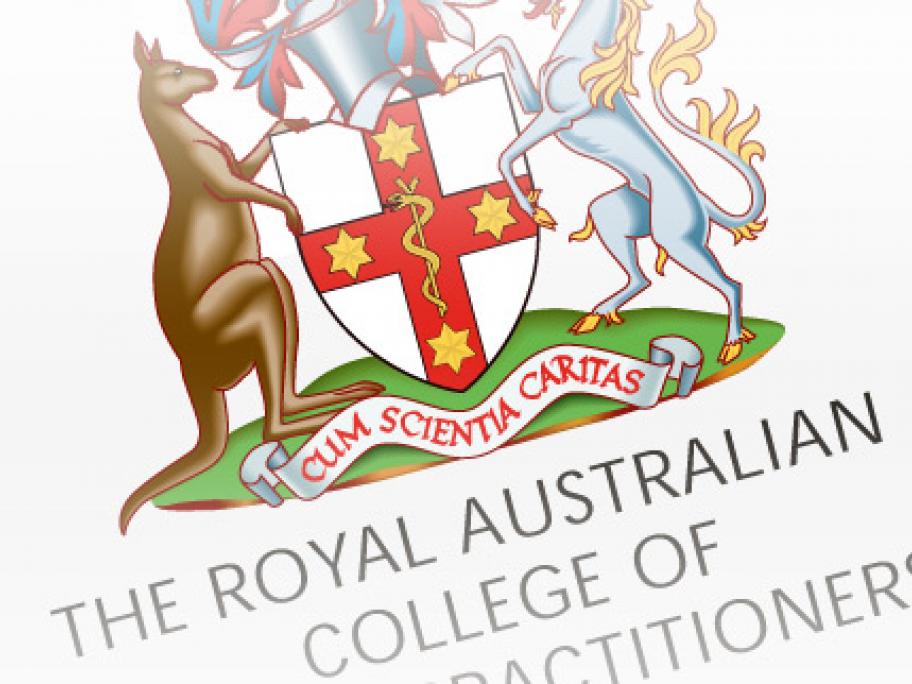 College president Dr Frank Jones describes the program, which has been running for 18 years, as "the only source of valid, reliable and independent" data about general practice in Australia.
"In fact, it is the only continuous, national study of general practitioners' actions in response to patient encounters in the world."
The program has collected information on about 1.7 million GP-patient