Plibersek 'gets on well' with Rudd
Ms Plibersek remained loyal to Julia Gillard in the leadership spill but had positive things to say about Mr Rudd last week.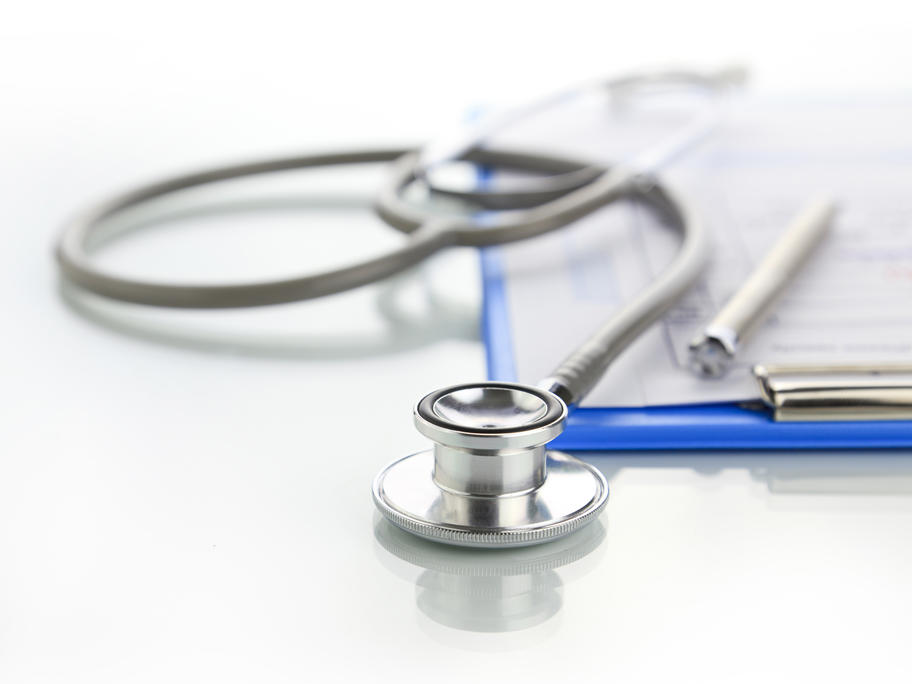 "I voted for Julia Gillard because I thought she was doing a great job as prime minister," she said on the Nine Network.
"But, I have always gotten on well with Kevin.
"I think it's extraordinary we have had two such successful leaders in the course of this parliament."