Poignant and deeply moving
THE awards season brings out some of the best cinema of the year.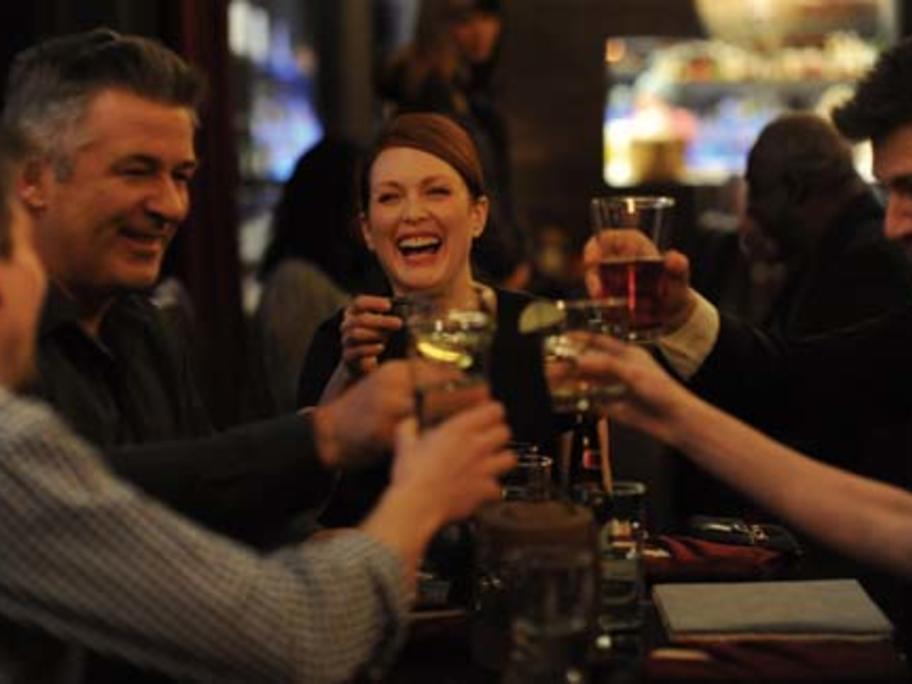 There's Eddie Redmayne as Stephen Hawking in The Theory of Everything, and Michael Keaton's Birdman. There's another stunning performance to be seen in Still Alice with Julianne Moore, who plays Alice Howland, a linguistics professor at Columbia University in New York. She finds herself struggling to find a word in the middle of a lecture and then later is disoriented when on one of her usual runs around the city.
Suspecting a