Police want access to real-time prescribing data to pinpoint 'complicit' doctors
NEWS IN BRIEF
---
Patient information contained in the upcoming national real-time script monitoring system would be handed to police investigators under a proposal from the criminal intelligence agency.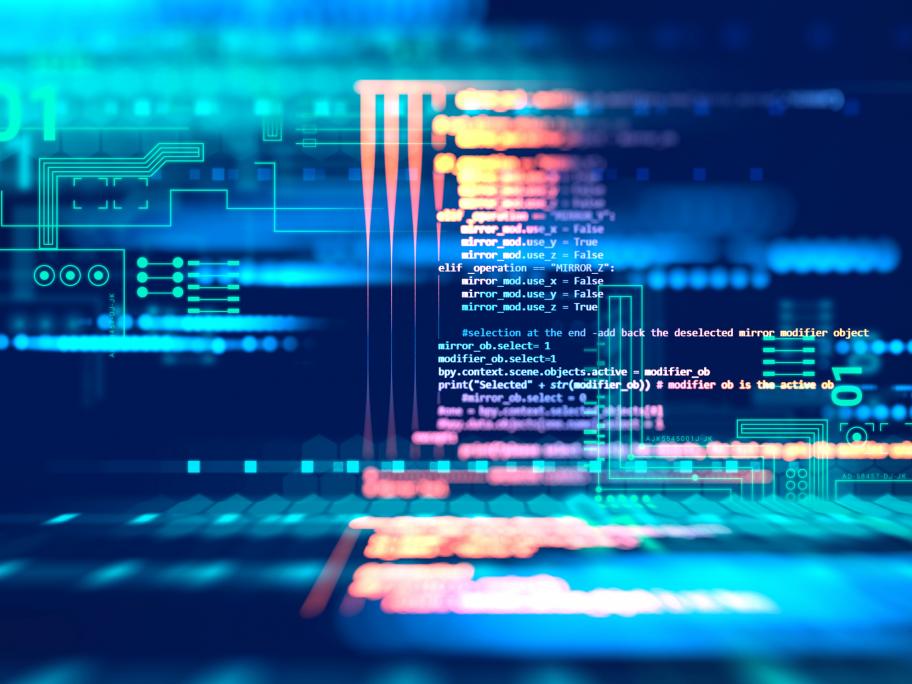 The system, which will alert doctors about to prescribe S8 drugs of previous scripts, has long been seen as the key to stopping doctor-shoppers and reducing the misuse of addictive medicines. 
The Federal Government announced funding for a national system in July last year.
However, the Australian Criminal Intelligence Commission (ACIC), a Federal Government