Poll shows broad public support for GPs amid freeze
MOST Australians dont want GPs to further foot the bill for growing health costs, an online poll of more than 60,000 voters suggests.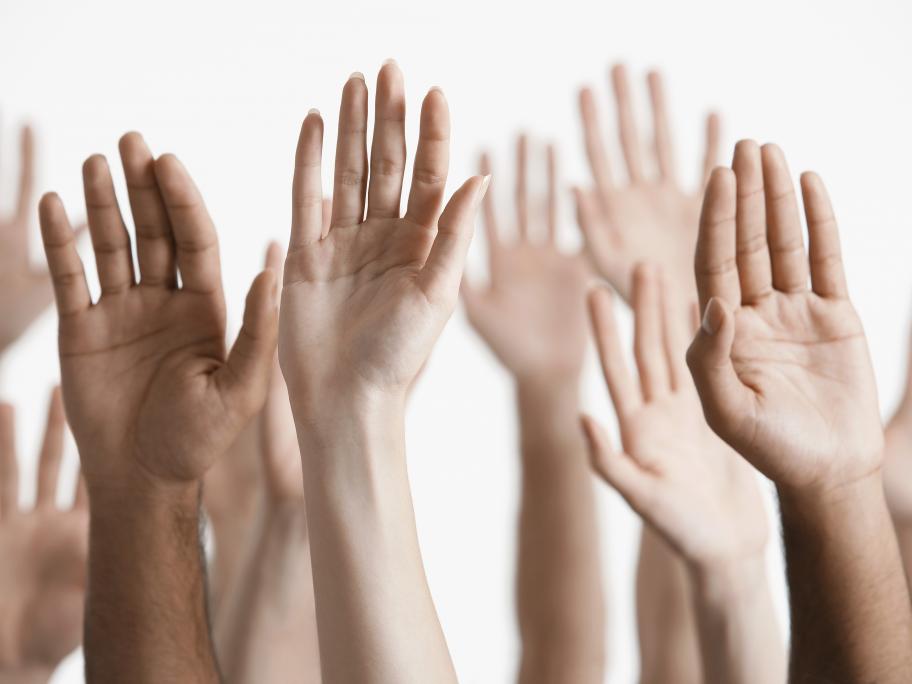 Fairfax Media has been running a tool - YourVote - in the lead-up to the federal election, which asks participants where they stand on certain issues. The idea is to inform them how closely aligned they are to the platforms of the parties.
One such question asked how voters felt on the proposition:
"In