Poll: Would you ever refuse to treat an unvaccinated child?
Doctors hit back earlier this week at findings from a Victorian survey that claimed parents of unvaccinated children were being refused care by healthcare providers.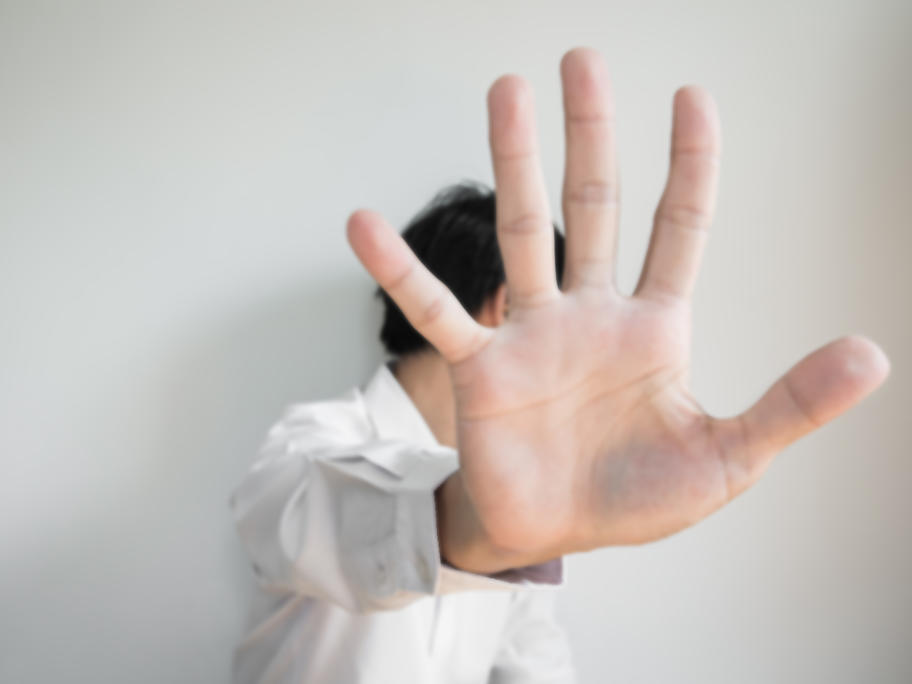 "While some medical professionals will argue that unvaccinated children can present a risk to other patients, we must remember that children aren't making these choices about vaccination for themselves," said survey author Dr Anthea Rhodes, a paediatrician at the Royal Children's Hospital, Melbourne.
However, the AMA said it was highly