Pomeranz on the life of a troubled Beach Boy
THIS story about Brian Wilson, legendary member of the Beach Boys, does not follow conventional biopic lines, thank goodness.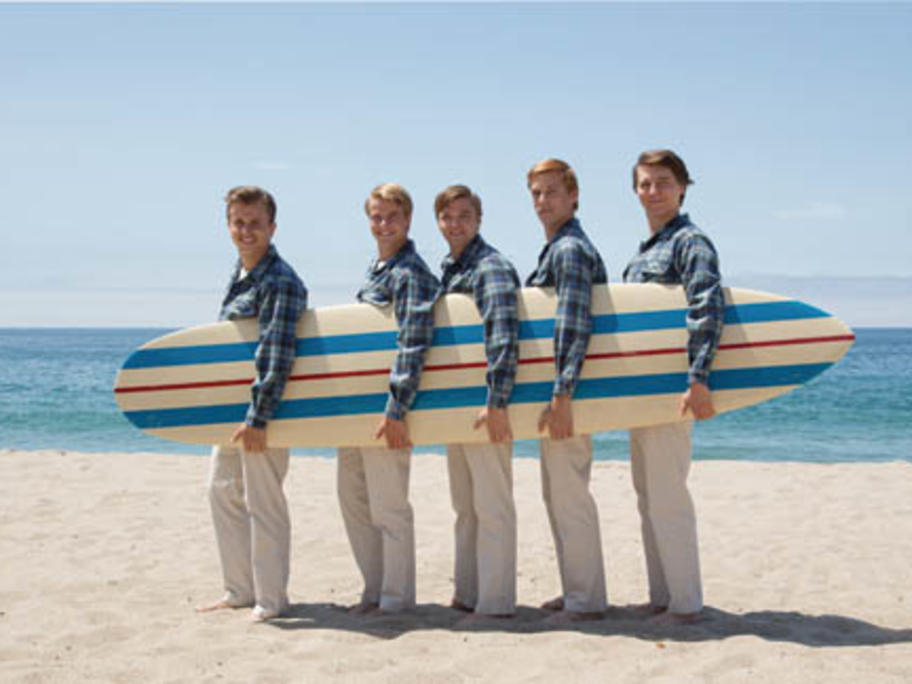 Instead we meet Wilson at two very different stages of his life.
In the mid-1960s, when the Beach Boys were riding high on their California surf sounds, Brian Wilson (played in this early time by Paul Dano) was the key member of the group comprising his brothers, a cousin and a friend, but withdrew from touring to concentrate on composing and developing the audio of what would become their most admired album, Pet Sounds.