The Pomeranz Review: Cut Snake
'Mad as a cut snake' is an apt metaphor for the presence of Pommie (Stapleton) in this tale of an ex-con, Merv (Russell), who had a peaceful life until disturbed by his former cellmate.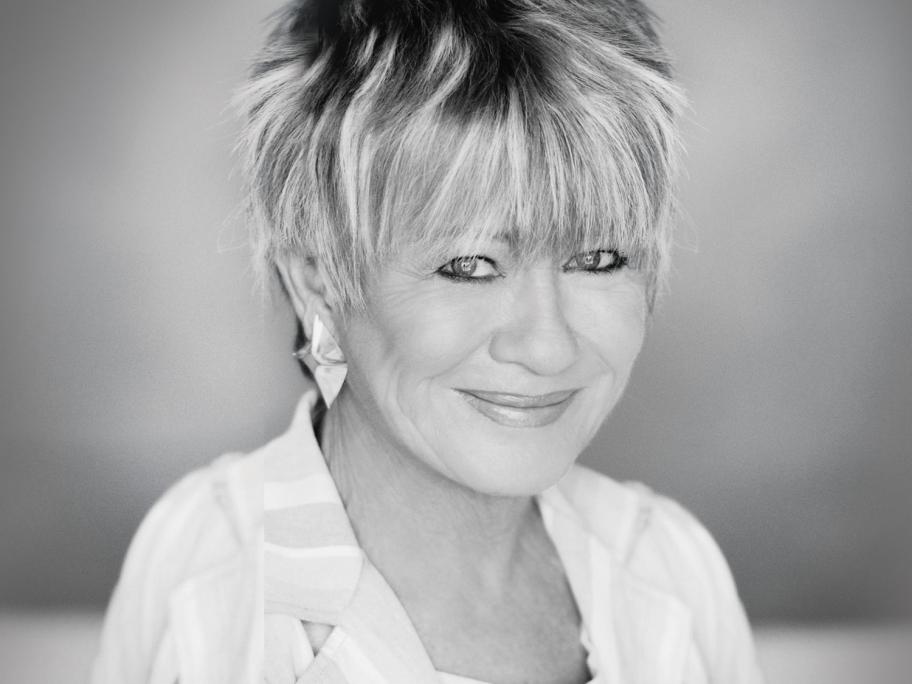 It is the mid-1970s. Merv has settled down in an isolated cottage outside Melbourne with Paula (de Gouw) and plans to get married sometime soon. He's left his past life behind and has told Paula nothing about it.