The Pomeranz Review: Everest
MOUNT Everest has been a mecca to climbers even before Sir Edmund Hillary made his historic ascent in 1953.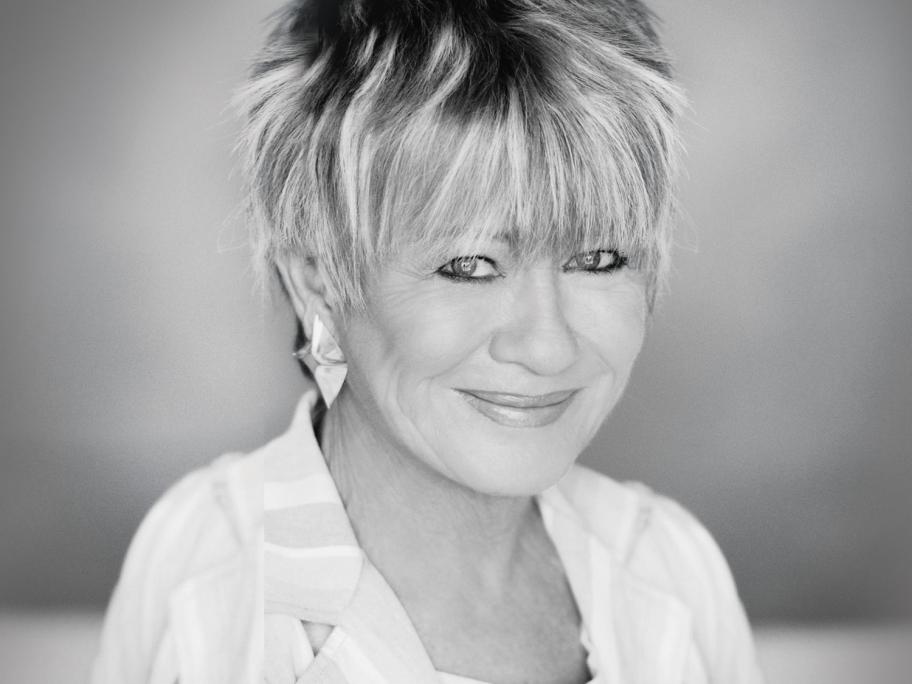 Nowadays more than 20 teams assemble at the base of the mountain each year to claim some sort of 'I was there' moment. 
Incredible pain, incredible danger and discomfort are all a part of this attempt to go where so many others have now gone.