The Pomeranz Review: He Named Me Malala
THERE is surely no one who is not aware of the fate of Malala Yousafzai, the Pakistani schoolgirl, who was shot in the head by the Taliban. She survived the vicious attack but with permanent damage to her hearing and to nerves in her face.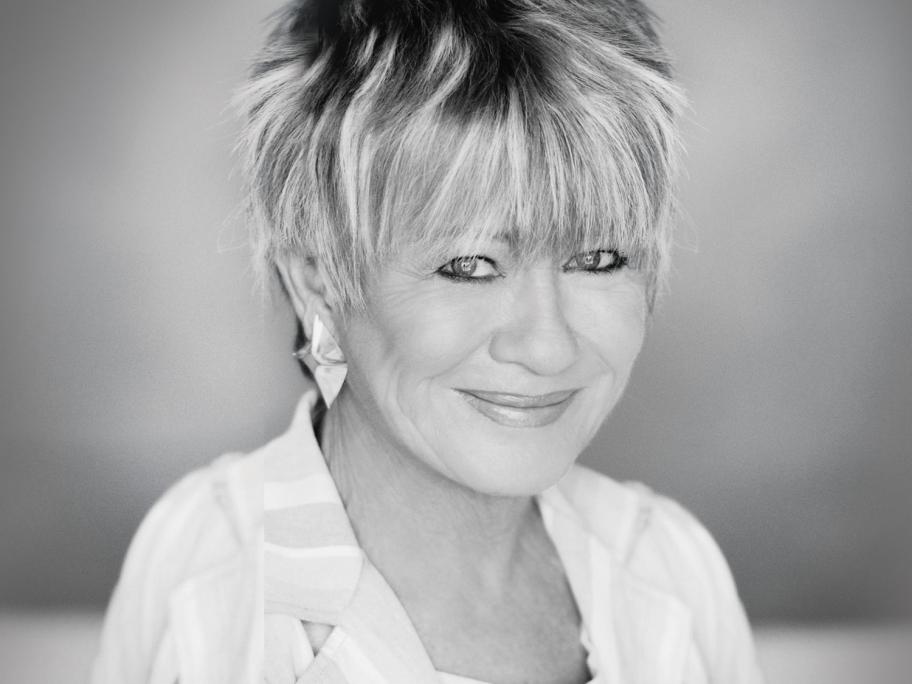 This documentary reveals the schoolgirl, the mischievous sister, who insists she slaps her youngest brother to prove how much she loves him. Her brothers are disarmingly honest about their sister.
It is clearly a close family whom we meet living in Birmingham, England, where Malala was taken for treatment after she was wounded.