The Pomeranz Review: Pain before the promises
A BIT OF a mind adjustment is needed at the beginning of People Places Things as the protagonist Will (Clement), in this very New York independent movie, speaks with an antipodean accent.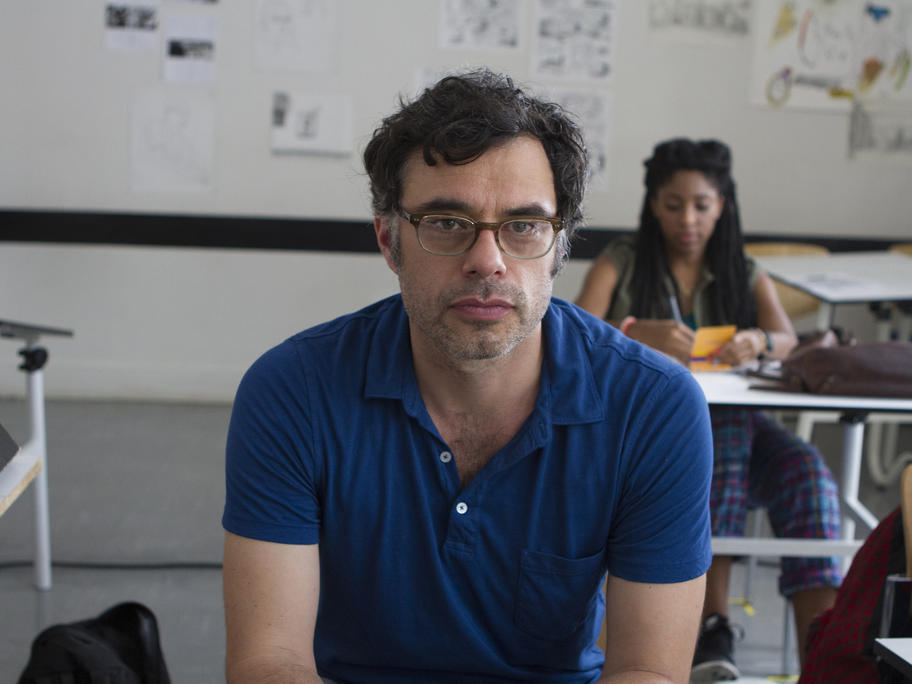 Not only that, accepting this bespectacled, gap-toothed actor — not well-shaven, not even modishly unshaven, and sort of dressed to cover if not impress — as a hero of a rom-com is quite an ask. 
How clever that Clement and his writer/director James Strouse manage to pull it off.
In one of the least effective scenes in the