The Pomeranz Review: Secret in their Eyes
THIS is a Hollywood remake of the 2009 Oscar-winning Argentinian film The Secret in Their Eyes from director Juan José Campanella.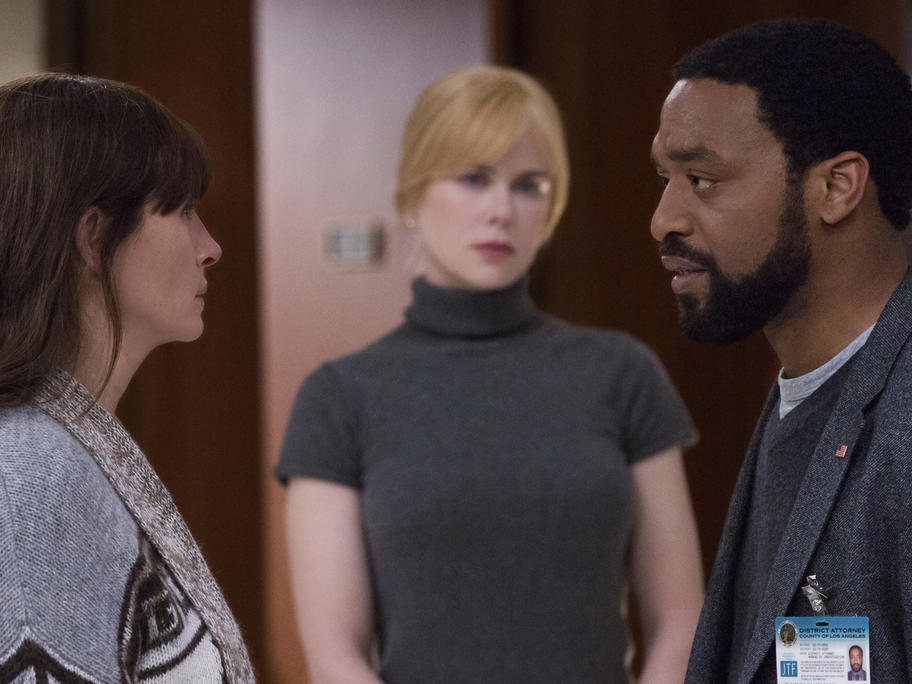 Good stories, good screenplays are hard to come by, so it's no wonder we see so many English-language remakes of successful and admired foreign-language films.
I had qualms about the original but I think I failed to factor in that its earlier scenes were set in a politically volatile time in Argentina.