Popular sciatica drug fails the placebo test
Pregabalin is no better than placebo in treating sciatica, an Australian randomised controlled trial shows.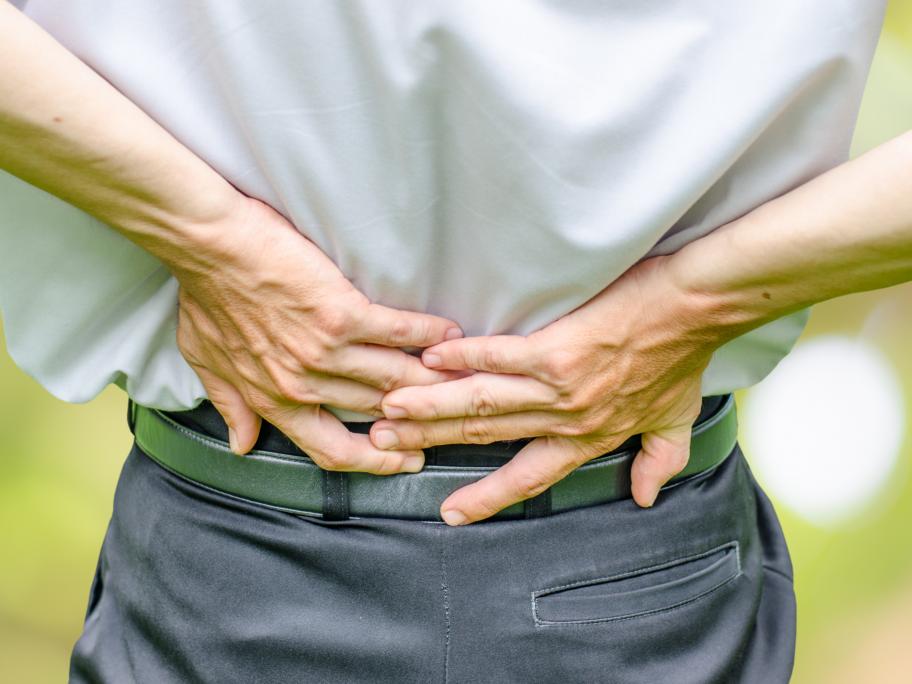 The Sydney study involving 209 patients found no difference in intensity of leg pain among those who took up to 600mg of pregabalin daily for eight weeks compared with a control group.
Pain levels fell by a similar level in both groups and the drug was also no better than placebo in other outcomes, such as disability, back pain intensity or quality of life, according to researchers from the George Institute for Global Health in Sydney.
Rates of adverse effects