Possible royal commission into $2m theft
The issue was recently outlined in an Ernst & Young report suggesting millions of dollars paid by private patients for operations in public hospitals were instead being kept by doctors who fail to declare private patient income.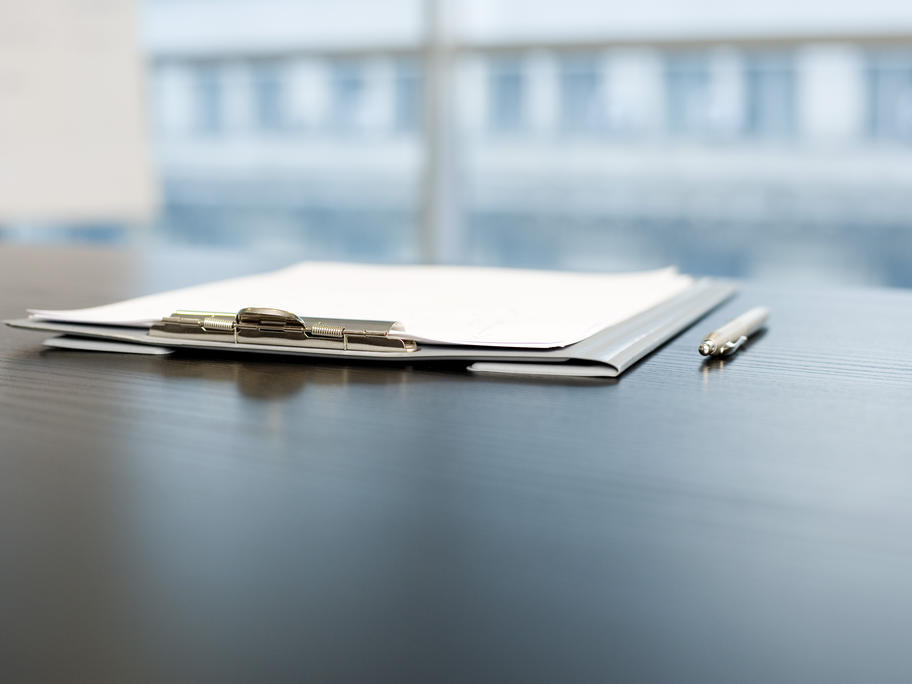 Mr Springborg told MO the CMC made recommendations "ranging from internal procedural ones right through to a royal commission".
"[The CMC] has also drawn the conclusion that this is... widespread," he said.