P-plate drug approvals can deliver best of both worlds
'It is possible to strike a healthy balance between demand for new drugs and patient safety'
Drug regulators are under ­increasing pressure to fast-track approvals of therapeutics as the demand for potentially life-saving medications increases.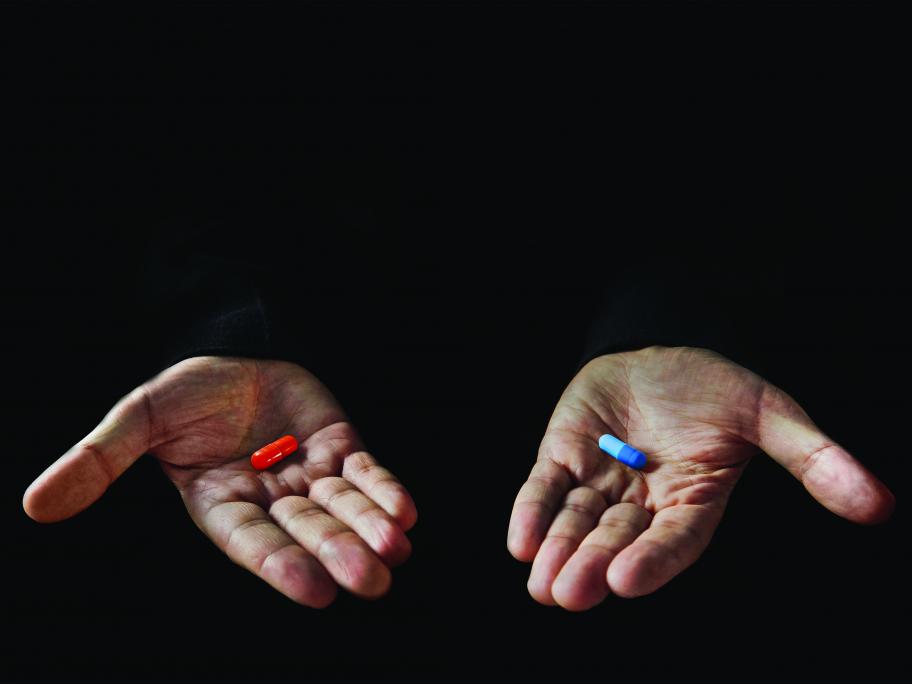 This means regulators such as the TGA and the US Food and Drug Administration (FDA) must balance speedy approval with a level of comfort about a drug's safety and efficacy.
In 2015, new drug approvals by the TGA took a median of 391 days from the date of application, compared with 304 days for the FDA and 478 days for the European Medicines Agency.
But there's a downside