Practice pharmacists and 6 other key things on the AMA's budget wish list
THE AMA wants all children who fall behind on their vaccination schedule to catch up for free, perhaps by allocating funds saved through the government's No Jab, No Pay laws.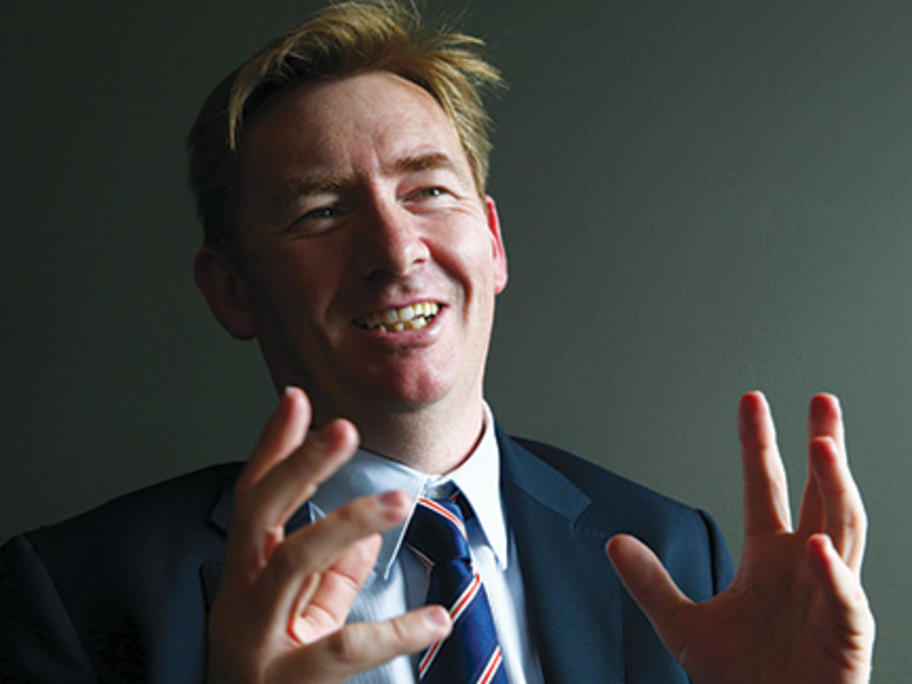 The peak body's pre-budget submission, released publicly on Monday morning, says the move would pay for itself by offsetting hospital costs for the management of any associated diseases.
Childhood vaccinations are free under the national scheme, but the cost of catch-up vaccinations can vary, as can consultation fees.
Here are six