Practices worry they'll lose thousands under eHealth change
MORE than a third of practices fear they won't be able to satisfy new rules tying digital health incentive payments to the uploading of shared health summaries, a survey suggests.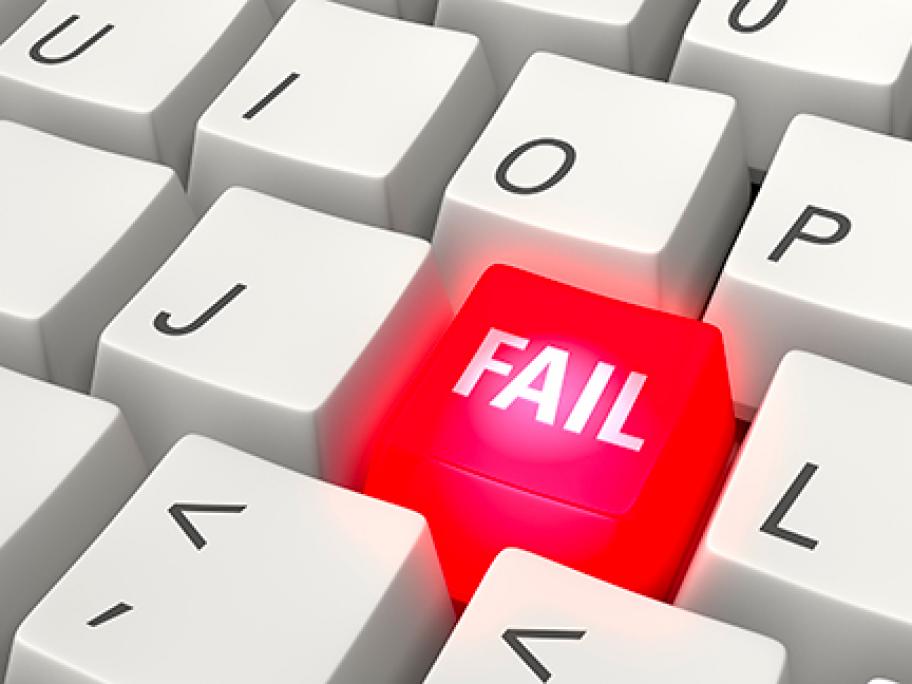 Many are concerned that they stand to lose tens of thousands of dollars under rules requiring practices to upload shared health summaries for 0.5% of their standardised whole patient equivalent every quarter.
The AMA surveyed 658 practices, of which 24% said they'd be able to comply with the requirement. About 40% said they wouldn't be able to and about 36% said they were unsure.