Primary care on notice as Ley announces dementia review
HEALTH Minister Sussan Ley is launching a review of dementia care after a report described disarray in the system, workforce training problems and "unmet needs" among many Australians.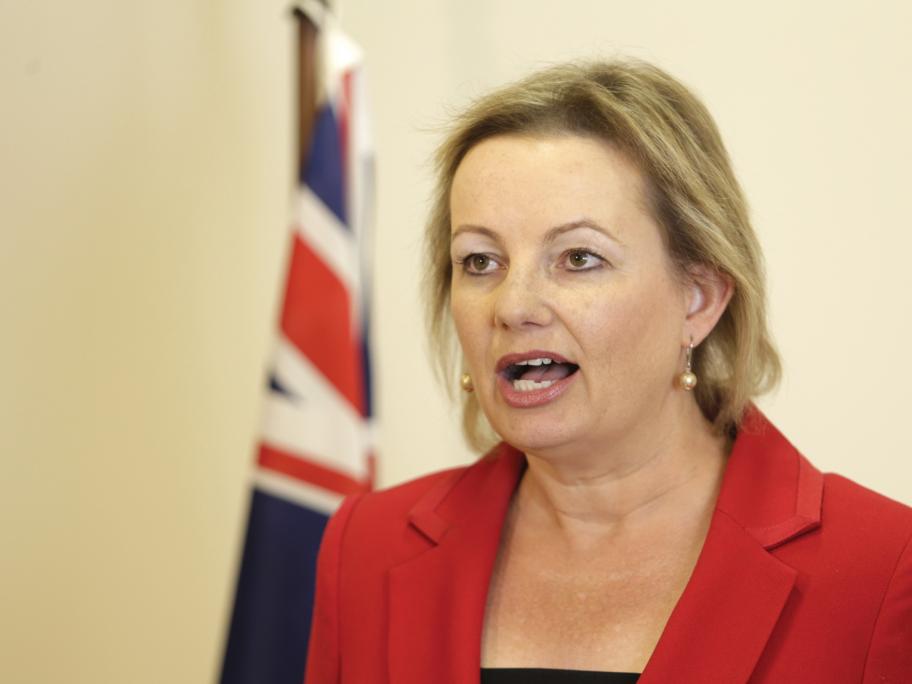 The analysis by consultancy KPMG also identified a need to promote earlier detection of dementia by GPs.
"The independent report has painted a confused and inconsistent picture of dementia support services from program-to-program and state-to-state," Ms Ley says.
She wants the sector to work "hand in hand" with government to develop a