Primary Care Nurse Q&A: Georgina Jordan, RN
What are the three most important qualities of a primary care nurse?
Primary care nurses (PCNs) enable and facilitate the necessary care at the grass roots of Australian communities.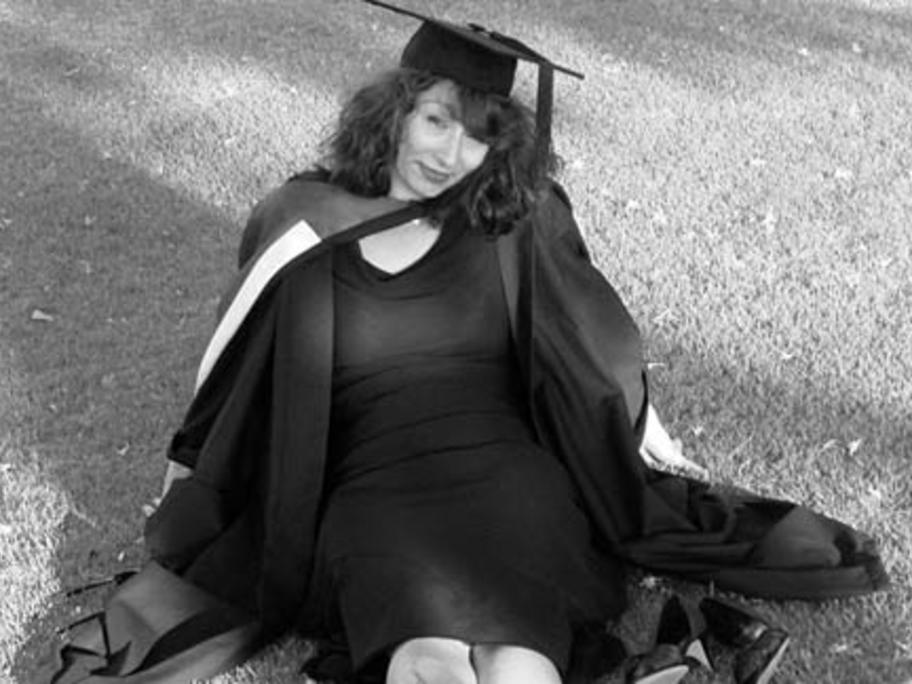 PCNs possess the ability to practise autonomously and manage time in order to expedite patient care within general practice settings.
We are valued and recognised for having the ability to practise and specialise in many different fields within the