Primary Care Nurse win a book competition
Get Well Soon, My (Un) Brilliant Career as a Nurse is written by Kristy Chambers, a nurse who lives in Brisbane. Her tales recount a mix of side-splitting comedy and heart-shattering sadness during her time working in different hospital departments.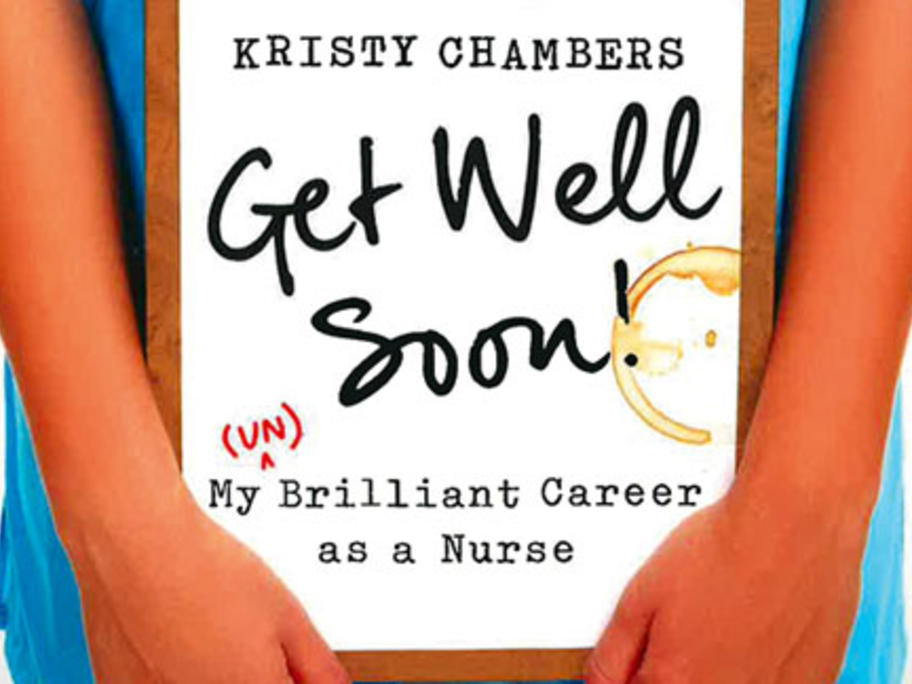 Available in all good book stores, the book retails for $24.95.
To win a free copy, simply tell us how you prefer to read your nursing news at