Primary care nurses need to be heard
Professor Jill White, Dean of the Sydney Nursing School at the University of Sydney, said nurses needed to become politically engaged, for the sake of the profession and their patients.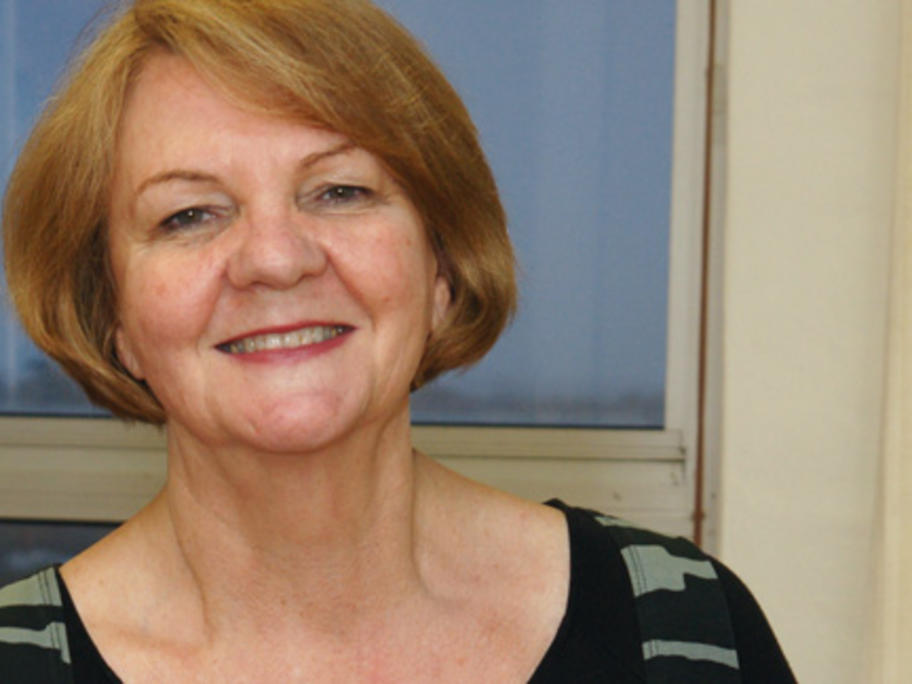 "I've always thought it funny that nurses don't associate themselves with politics. Equitable access to available resources has been at the very heart of nursing from its beginnings.
"As primary health care nurses you are in an intensely political position," she told delegates at APNA's fourth national conference in