Primary Health Care trials $100 GP visits
LONG a champion of bulk billing, Primary Health Care is responding to government health cuts by trying out private billing.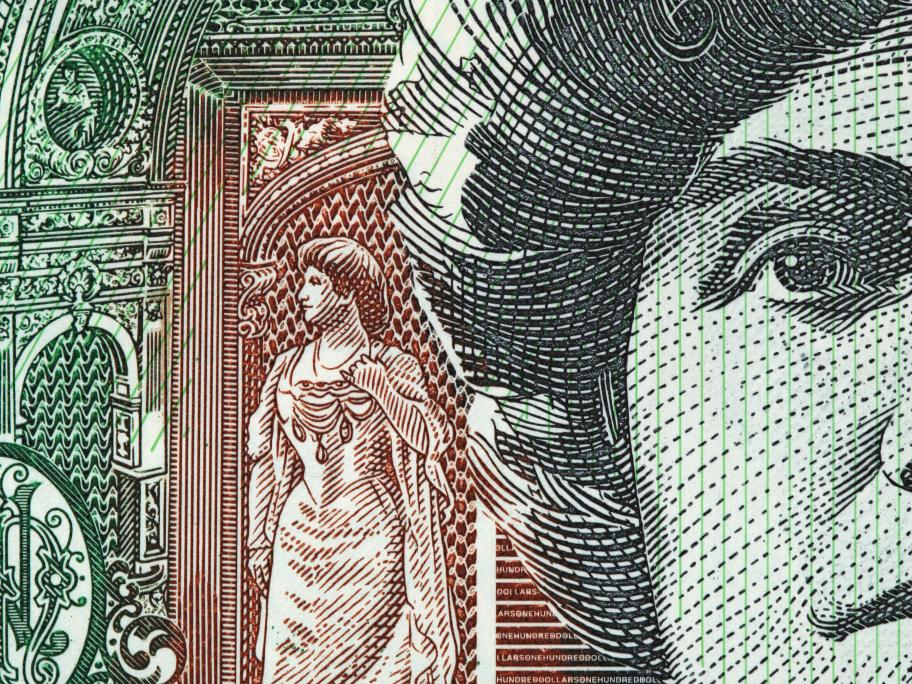 In a small trial, patients at Phillip Medical and Dental Centre in Canberra — an area where bulk-billing levels are relatively low — are being charged $90 for a weekday visit and $100 on Saturdays. Pensioners and concession card holders are exempt.
"We are trialling private billing but this is the only one of our existing centres to do so," said CEO Peter Gregg in a statement.
The move comes as no surprise. Mr Gregg