Primary loses long-running trademark fight
NEWS
---
It has taken seven years, a team of high-cost lawyers and numerous court dates but the verdict is in: Primary Health Care cannot legally trademark the words "Primary Health Care".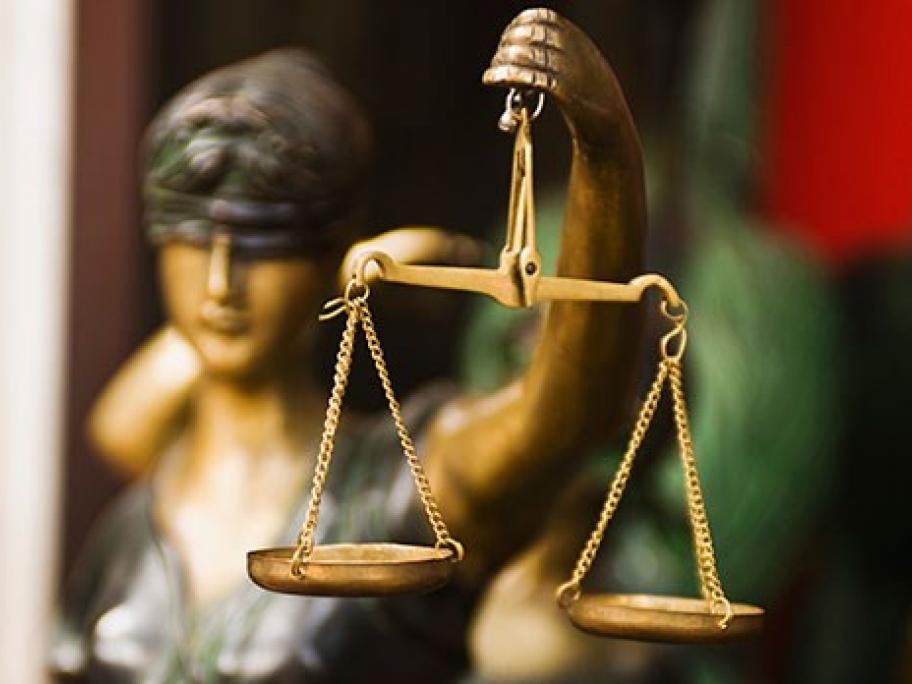 The GP corporate wanted to protect its name amid fears that both doctors and the public may confuse it with other health organisations that use the words in their own branding.
In 2010, it decided to prosecute the Australian General Practice Network, whose members had been branding themselves as Primary Health Care organisations.
Four years later,