Primary lures former AMA president
A former AMA president has teamed up with GP corporate giant Primary Healthcare.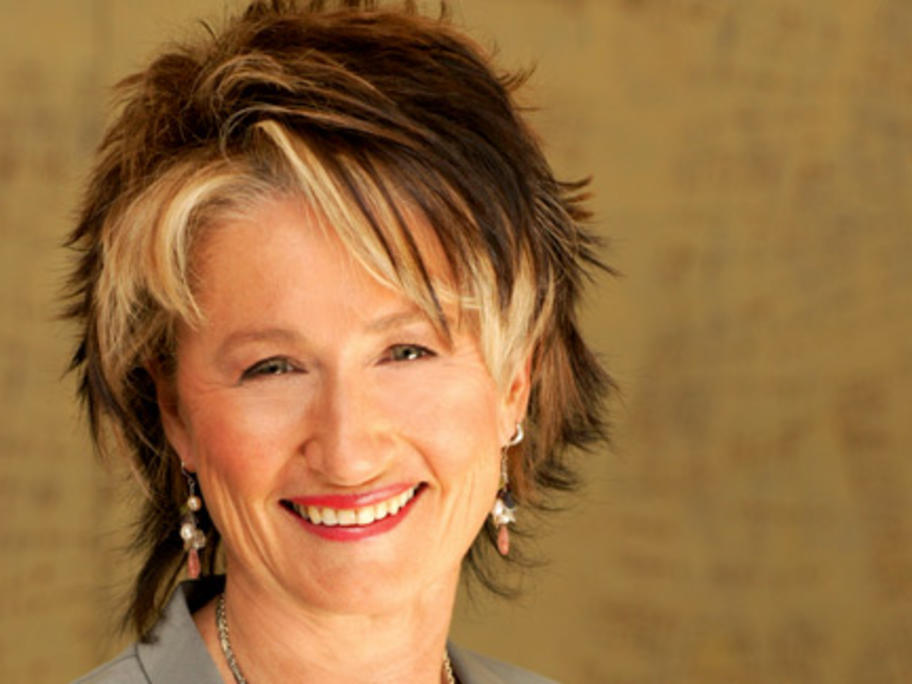 On Monday the company announced it had gone into partnership with Professor Kerryn Phelps (pictured) and her two Sydney-based practices – the Cooper Street Clinic and Sydney Integrative Medicine.
Primary is famed for its universal bulk-billing clinics but the company has recently set up a separate arm called Health and Co which will "partner" with mixed billing practices.
Professor Phelps' clinics – which charge