Private insurers in general practice? RACGP says yes
The RACGP says private health insurers could take a bigger role in funding general practice.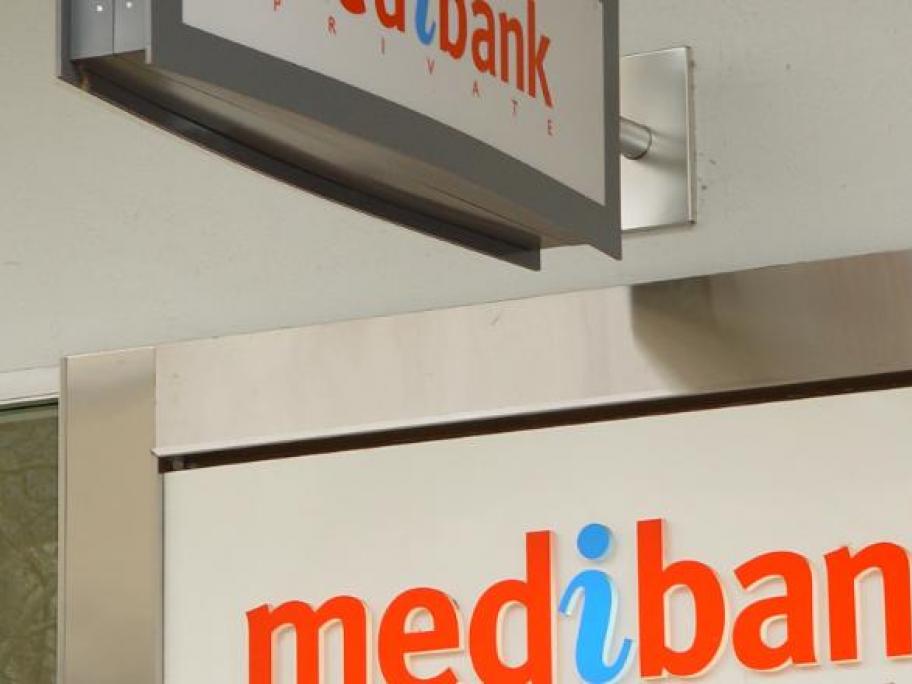 Current regulations ban health insurers from offering subsidies for any out-of-hospital service covered by Medicare.
But the diminishing value of MBS rebates is forcing general practice to look in new places for the money to cover the cost of quality patient care, according to RACGP president Dr Bastian Seidel.
Extra cash has mostly come from increased out-of-pocket fees and, "within this context", GPs are willing to examine the role of private insurance