Professor Michael Kidd joins new Bateman venture
Professor Michael Kidd, one of Australia's best-known GPs, has teamed up with a former Primary Health Care executive in a new multimillion dollar GP corporate venture.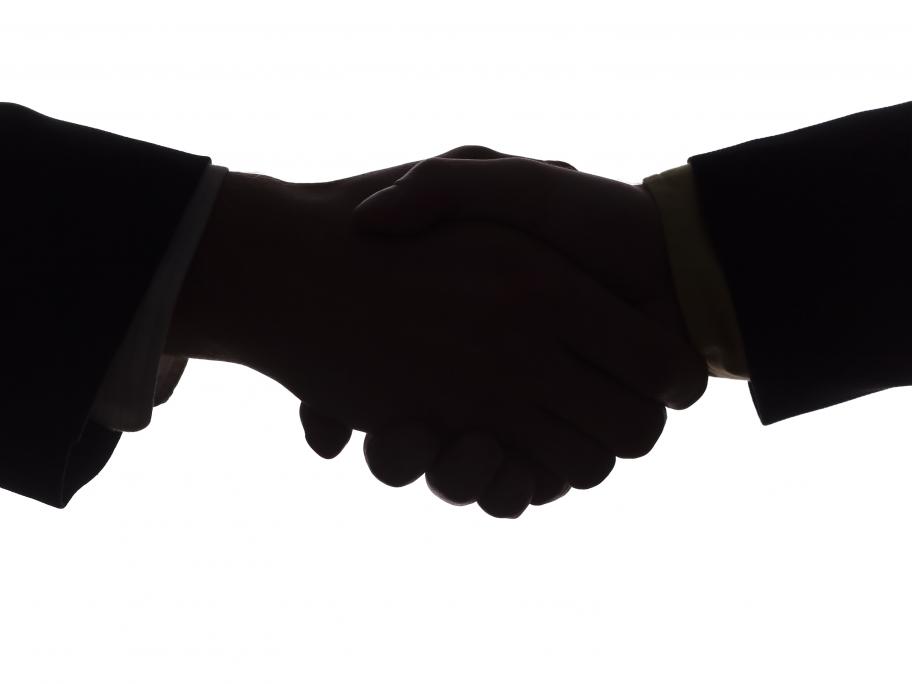 Professor Kidd, widely credited with saving the RACGP from collapse 15 years ago, has been appointed director of Cornerstone Health.
The company was launched last year by Henry Bateman, son of Primary founder Dr Ed Bateman.
Mr Bateman, who was general manager of Primary's medical clinics, left the company after he was overlooked for the CEO's job last year.
In recent years,