Project to ensure quality nurse clinics
Based on the Royal Australian College of General Practitioners'  Quality Framework, practices will soon be able to access a guide to use in setting up a nurse clinic and evaluating it.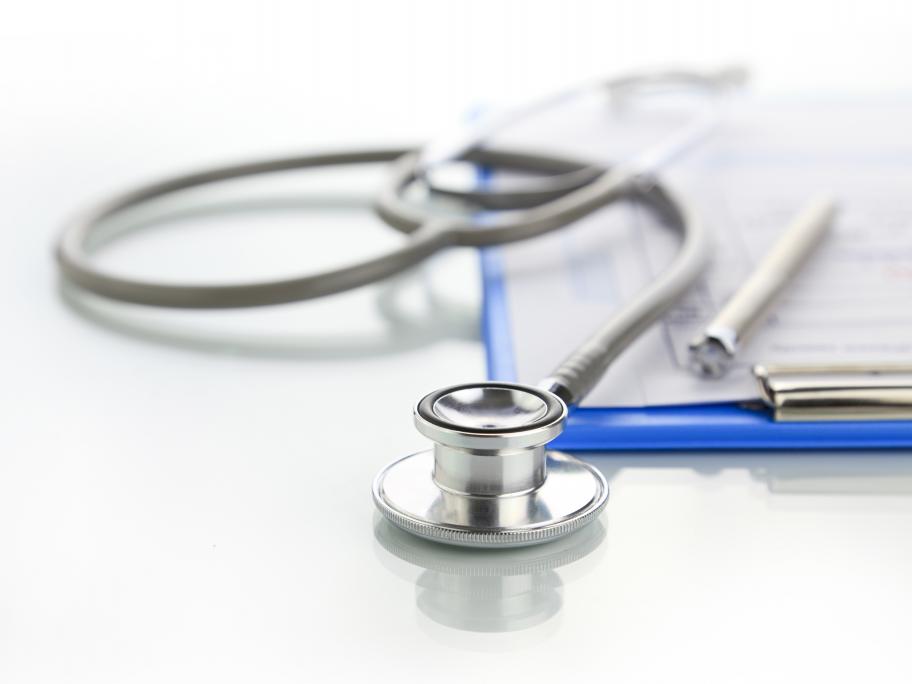 Lynne Walker, AGPN's principal network nursing adviser, said the project would ensure a consistent approach to setting up and maintaining quality nurse clinics.
"We know lots of practices say they run nurse clinics, and we also know very few of them – if any – evaluate them in any way. This project… gives practices what they need to know," she said.
The