Promoting health check should be ML priority
The landmark Australian Health Survey: Biomedical Results for Chronic Diseases 2011–12 found one in three adults had unmanaged high cholesterol.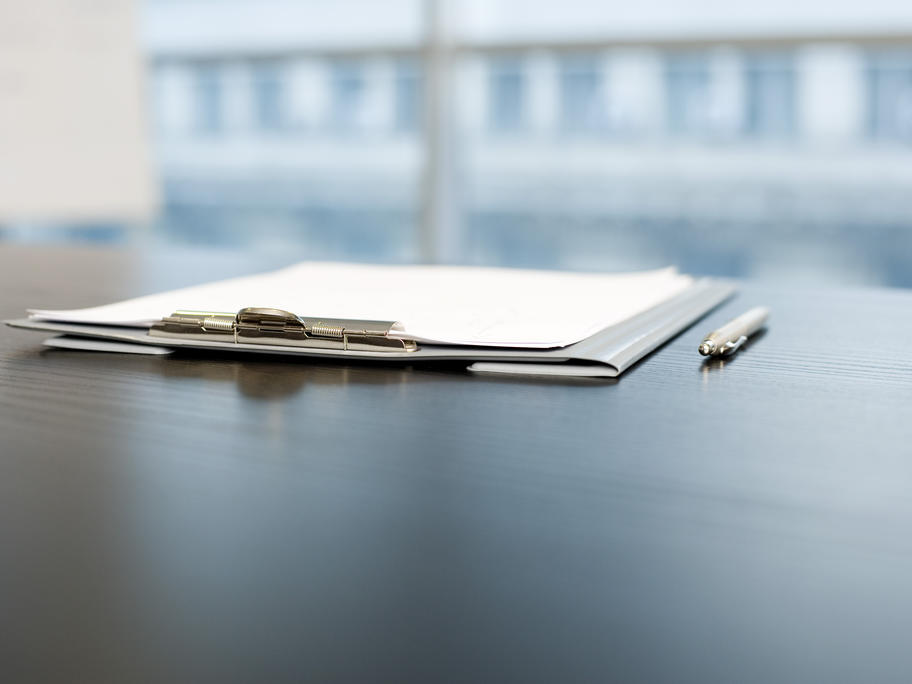 The figures prompted the Heart Foundation to call for a government-funded vascular health program, estimating that only 5% of people received one from their doctor.
Professor Alistair Vickery, chairman of Perth North Metro Medicare Local said the paperwork involved in the 45-year-old health check restricted uptake.