The proposed after-hours overhaul, explained
NEWS
A long-awaited report on the after-hours sector could spell trouble for deputising companies.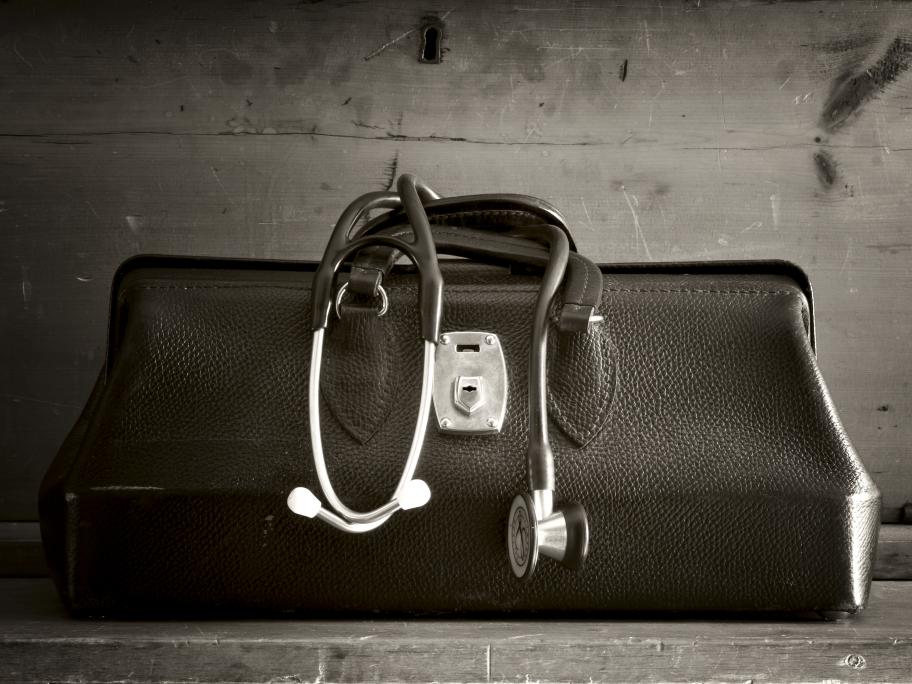 ---
Medical deputisers should be banned from claiming lucrative "urgent" after-hours items, according to a long-awaited report from the group tasked with overhauling the MBS.
The recommendation by the MBS Review Taskforce's After-Hours Working Group is just one of several outlined in its draft report which could transform the deputising industry.
GPs and other medical practitioners who normally work in-hours but are providing urgent