Protecting the twilight years
GERIATRICIAN Associate Professor Michael Wood­ward is all too aware of the potentially devastating affects of shingles.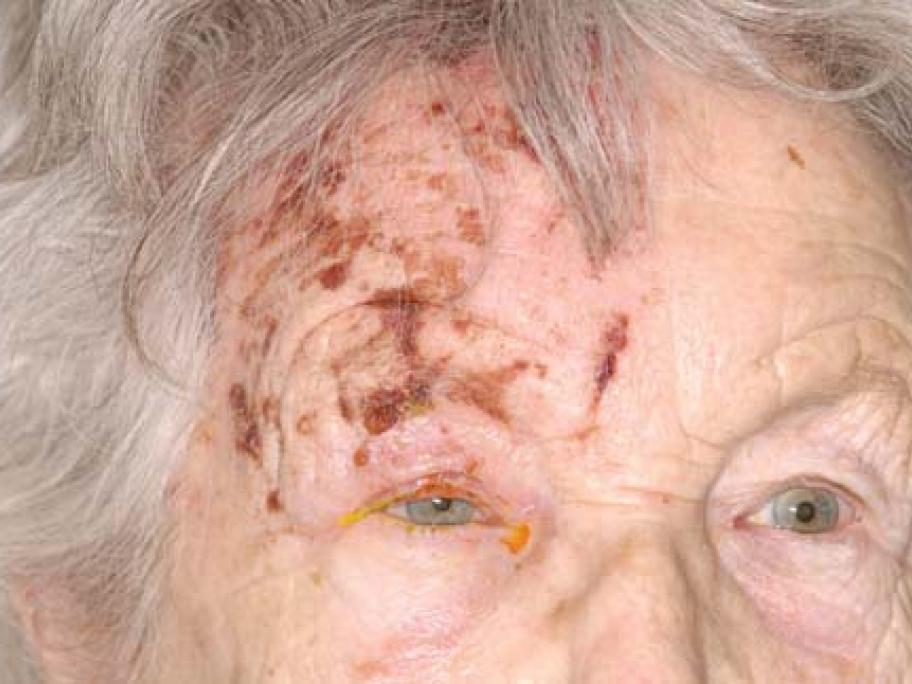 "We might think of it as just a rash, but I know of people who have died or been unable to work for many years," says the head of aged and residential care services at Austin Health, Victoria.
"Phillip Jones, of the Bass Phillip winery in South Gippsland, is on the record as having had a very severe attack of shingles which almost put him out of action as one of the most highly regarded winemakers in the country.
"So we need