PSR sanctions GP treating 500 in one day
The case was highlighted in the PSR Annual Report 2012–13 as an "extreme example" of doctors flaunting Medicare's 80/20 rule.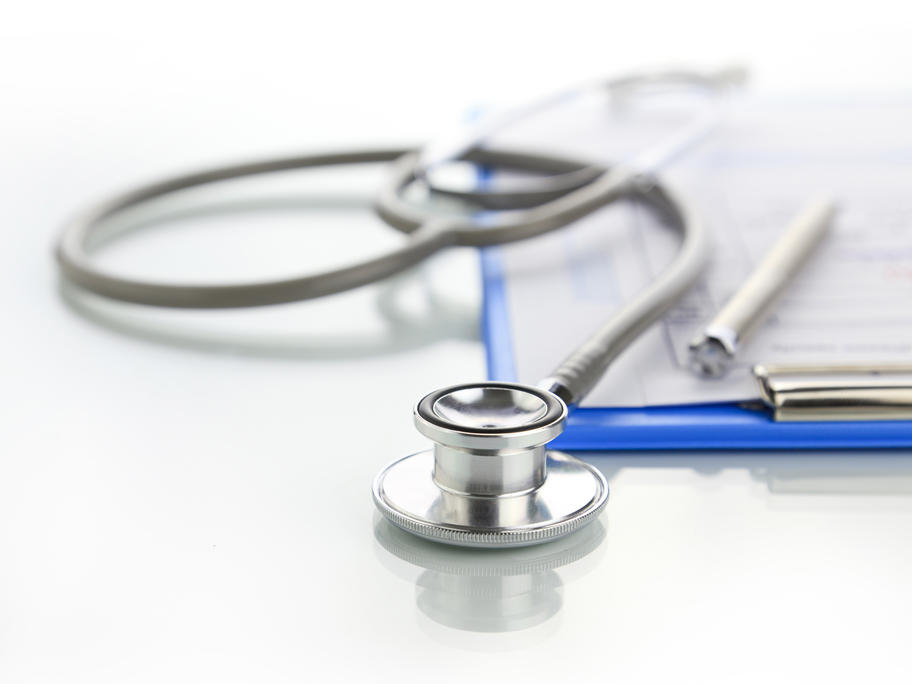 Under the rule, doctors cannot claim for 80 or more attendances in one day on 20 or more days in a 12-month period. Earlier this year the government announced it would target breaches of the 80/20 rule based on data indicating at least 60 medical centres had four or more GPs each approaching inappropriate levels of billing.
According to the PSR