A psychopharmacology professor answers common questions on medical cannabis
If you have been following the media debate on medicinal cannabis, it is easy to think that the drug is now a therapeutic option for doctors and their patients.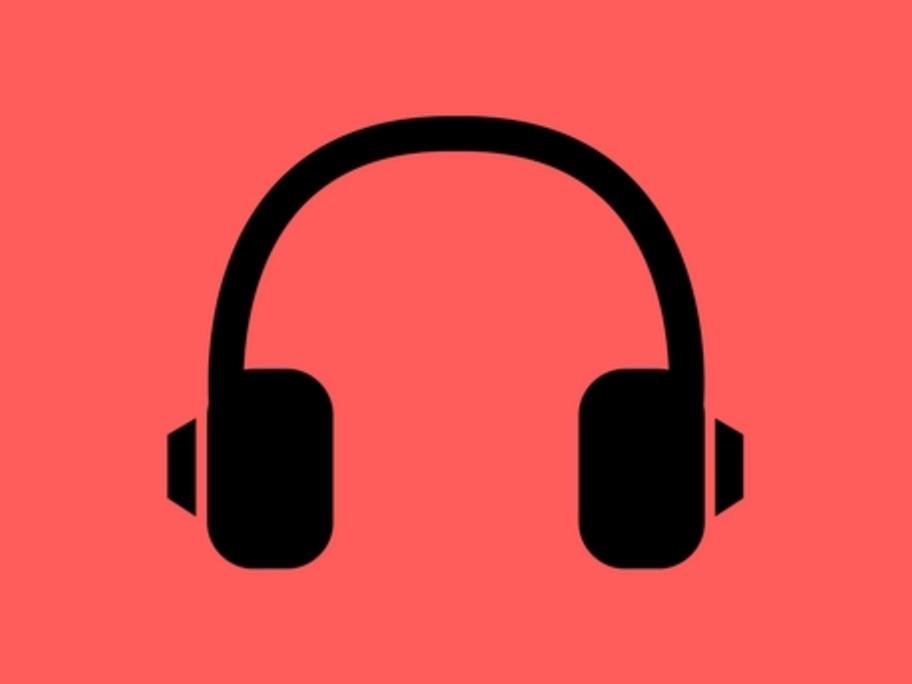 But is that actually the case?
Are there any useful guidelines for doctors? What paperwork is needed to prescribe the drug? Where do you get the drug from? And what is the evidence-base for its use?
Related News: Don't