Public health heroes to our rescue
He would be well within his rights to add "public health hero".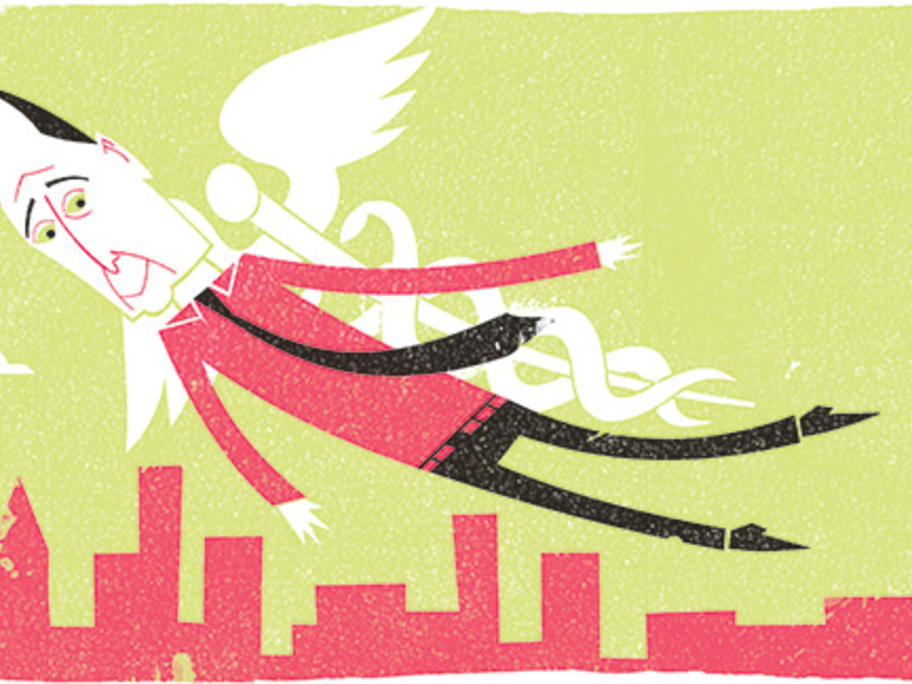 In fact, when a request went around on Twitter recently asking for nominations for #publichealthheroes, Bloomberg was one of my picks.
As his three-term mayoral stint draws to a close, it's worth considering what we might learn (and borrow) from his public health crusades.
Most recently, Mayor Bloomberg announced a series of initiatives to promote physical activity through the design of buildings