Public opinion of doctors' ethics at record high
Public faith in the ethics and honesty of your average politician, lawyer and car salesperson is still dwarfed by its faith in doctors, the medical profession will be unsurprised to discover.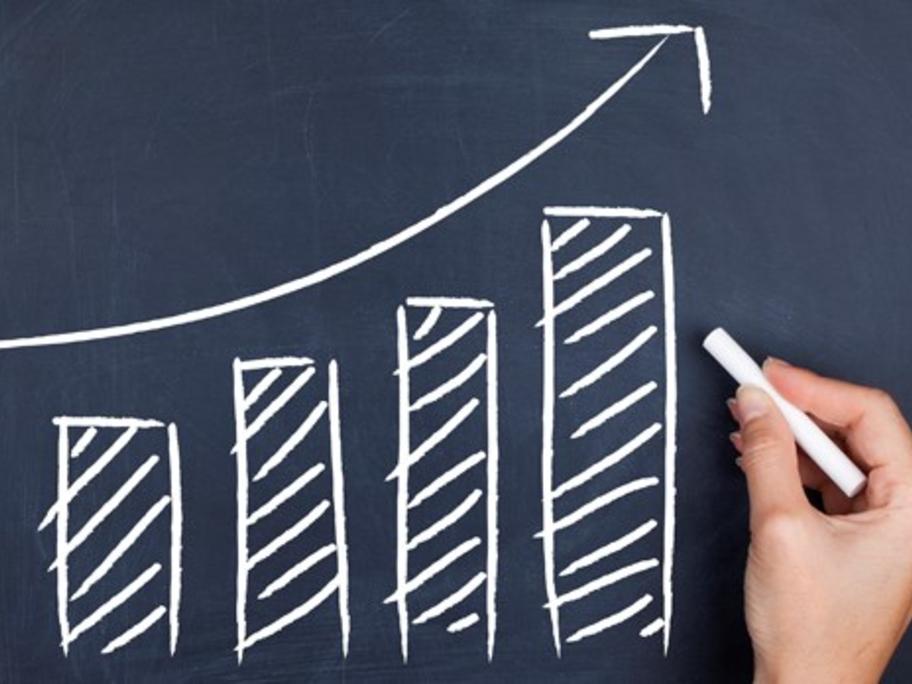 Each year, the Roy Morgan Image of Professions Survey results are released and, each year, it's nurses, doctors and pharmacists at the top and the usual suspects at the bottom.
The honesty gulf between lawyers and doctors remains largely unchanged in recent times.
This year, 89% of the public rate the ethics and honesty of doctors as "high