'Public safety risk': RACGP leads charge on infant chiro care
THE RACGP is leading a campaign against the "professionally irresponsible" chiropractic manipulation of infants, penning letters to medical leaders and politicians around the country.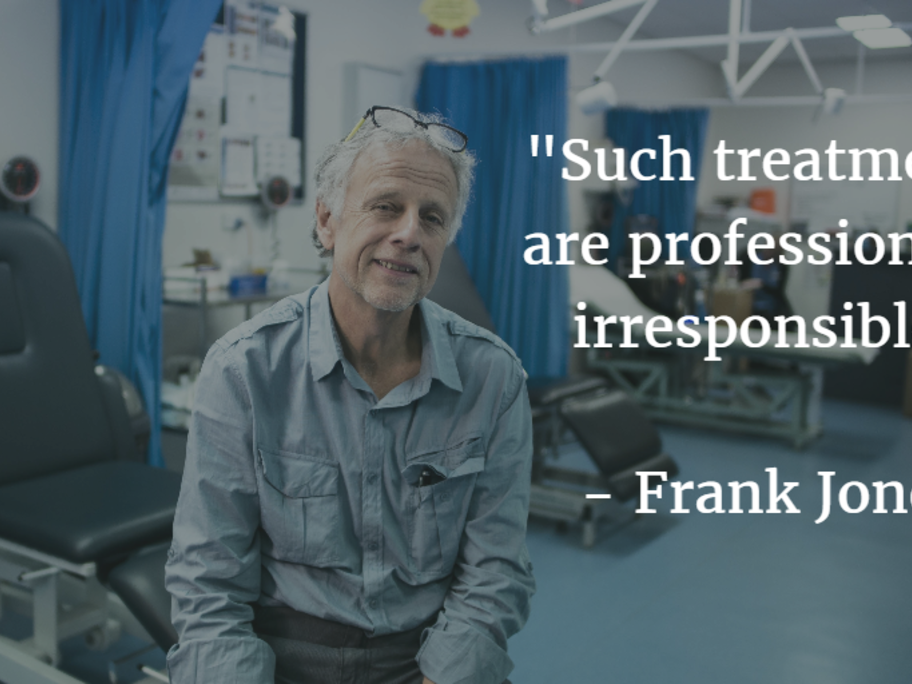 President Frank Jones has written to health ministers from all eight states and territories urging a "unified response" to the chiropractic treatment of infants.
It follows several media reports about chiropractors performing manipulations on children to purportedly treat non-musculoskeletal problems.
One video,