Push for food portion size restriction
One of the architects of New York's ban on supersized soft drinks has now urged the US government to regulate portion sizes and an Australian expert has lent his support to the
concept.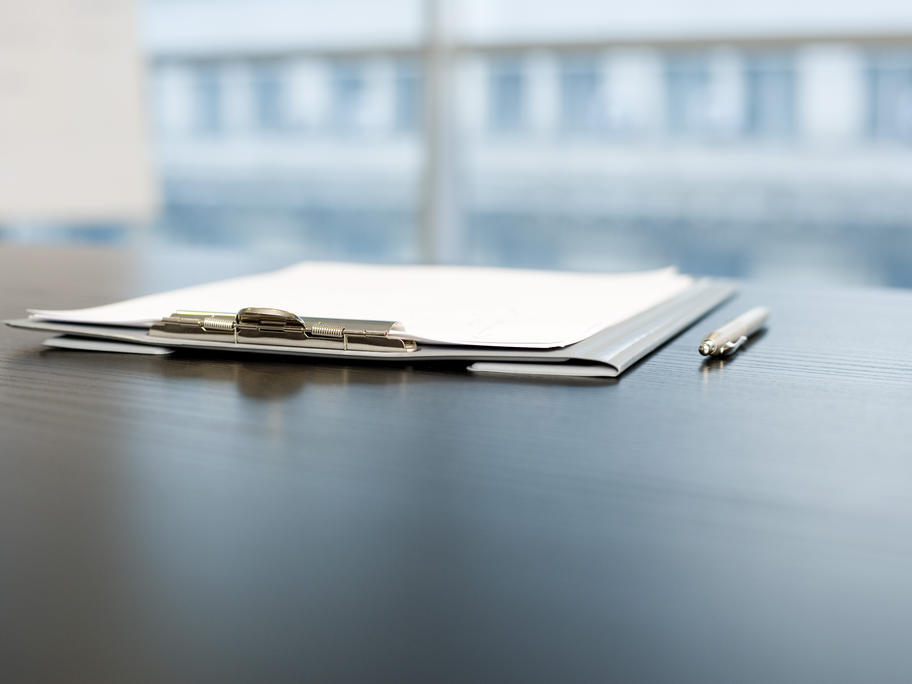 "Since the 1970s, caloric intake has increased by some 200–600 calories per day," wrote Dr Thomas Farley, New York City's Health Commissioner.
"[It] is quite clear that this increase in calorie consumption is the major cause of the obesity epidemic," he wrote.