Push for GP attendance rebates to match other specialists'
NEWS
---
The Federal Government should boost GP attendance rebates by one-fifth and create a new level E consult worth $163 to end the disparity with specialist fees, the RACGP says.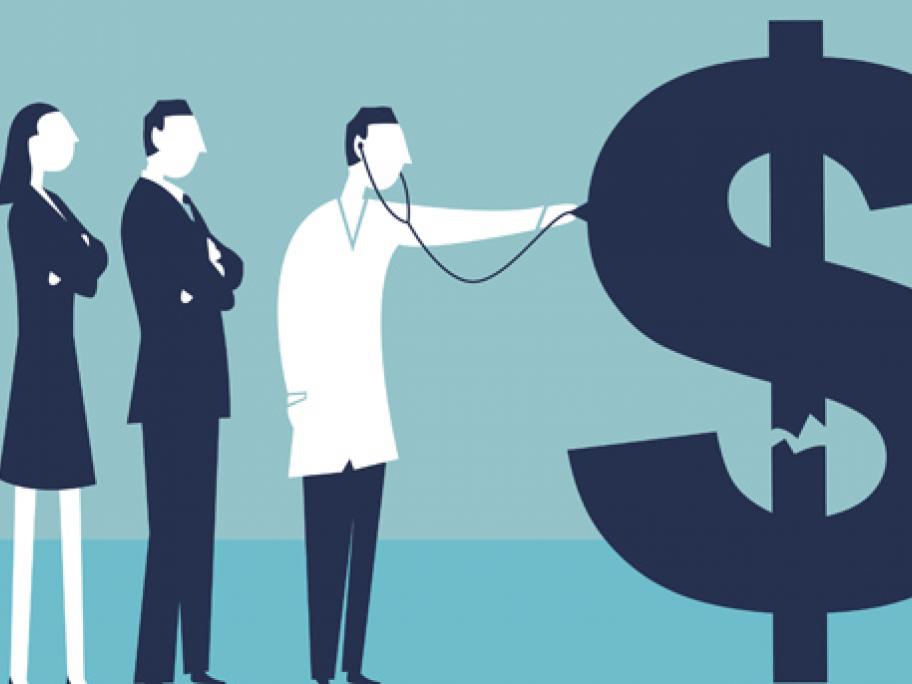 The college hopes to end the long-running fee gap between GP consult fees and those of other specialists — who attract higher fees because their training is longer.
The recommendations are part of a 19-point wishlist of changes to GP attendance items submitted to the MBS Review Taskforce earlier this year, which was made public this week.
At the top of