Push to have British GPs prescribe e-cigarettes
UK GOVERNMENT health officials want GPs to prescribe e-cigarettes, publishing a review that finds vaping is 95% less harmful than tobacco.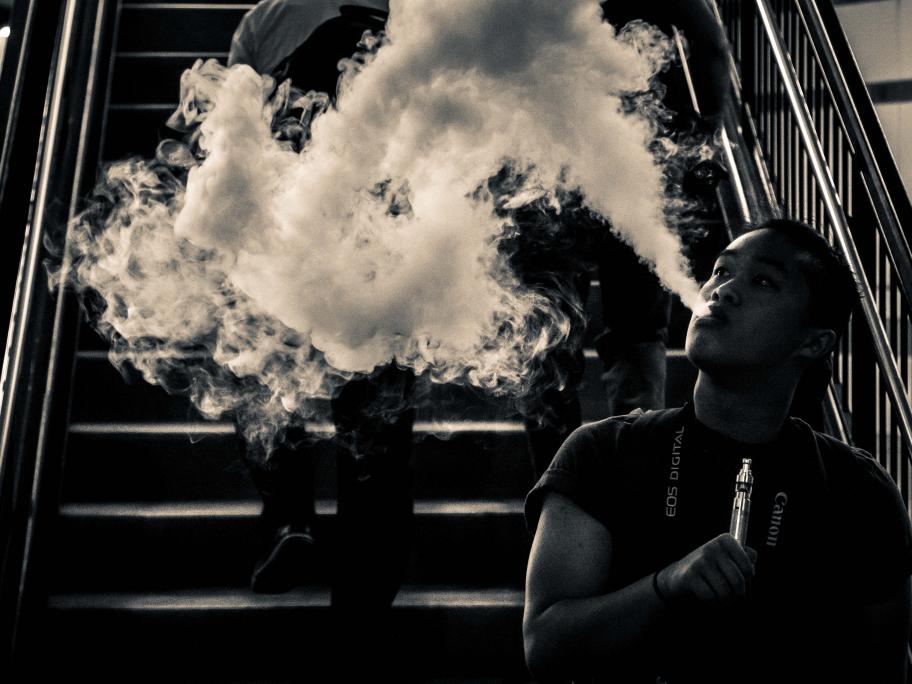 Public Health England (PHE) says there's a misconception among the public that e-cigarettes carry the same health risks as regular cigarettes, when in fact the devices could help reduce tobacco deaths. 
GPs and stop smoking services are not able to prescribe or recommend e-cigarettes in the UK, because none of the products on the market are licensed for medicinal purposes.
The PHE-commissioned review reports that smoking