Push to make alprazolam S8
The interim decision to tackle soaring alprazolam abuse has received a mixed response.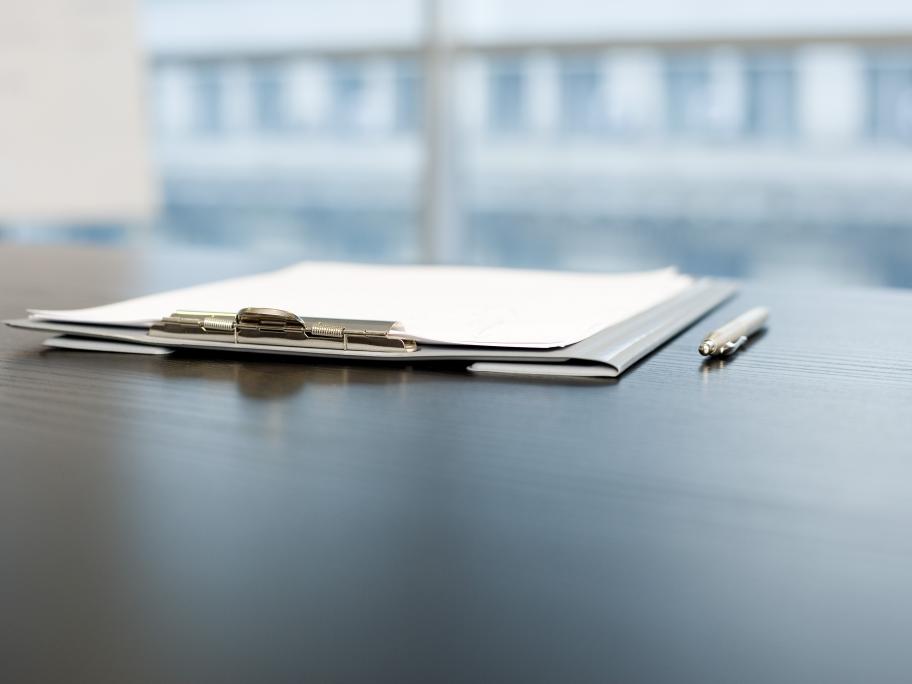 GP leaders described the move as a good first step, while patient watchdogs said the restrictions were "overkill".
The reasons for the decision to upschedule alprazolam include a lack of any additional therapeutic benefit compared with other drugs in the class, an inappropriate pack size, as well as widespread misuse, particularly in association with opioids.