Q&A: Rhonda Galbally
Why did you take on the role?

 Health development, prevention and health promotion are my passions and are big areas of my work.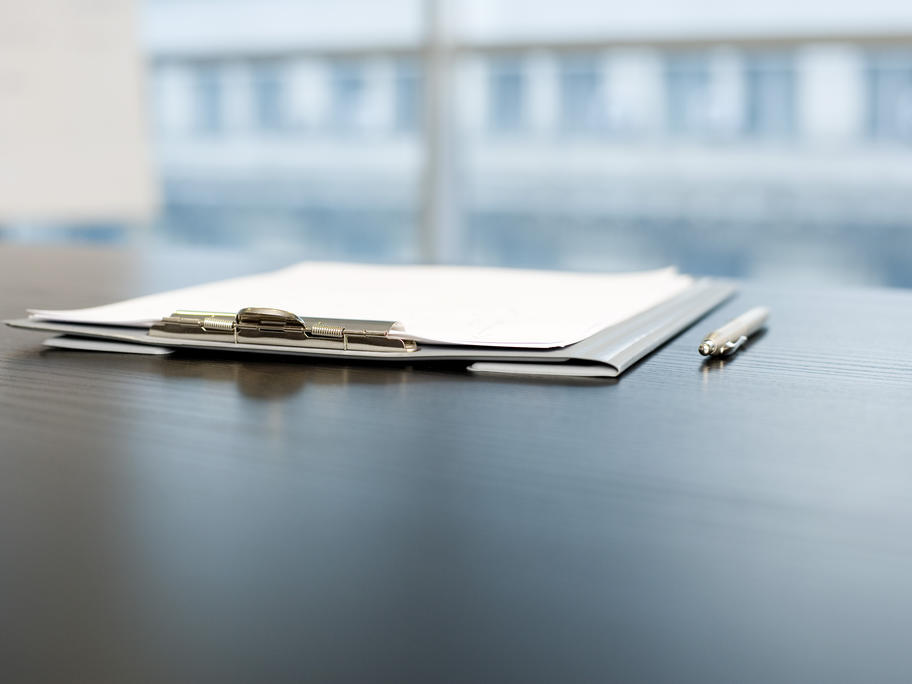 I previously started the Victorian Health Promotion Foundation, the first stand-alone statutory authority in the world set up entirely to promote health and prevent disease. I am also currently chair of the international evaluation committee for the Thai Health Promotion Foundation – a national agency similar to that which the Australian Government has now asked me to establish.