Qld med board members quit
The resignations followed a letter from Minister for Health Lawrence Springborg sent to the 10 members of the Queensland Board of the Medical Board of Australia (QBMBA), giving them until 2 May to show why their positions were still tenable.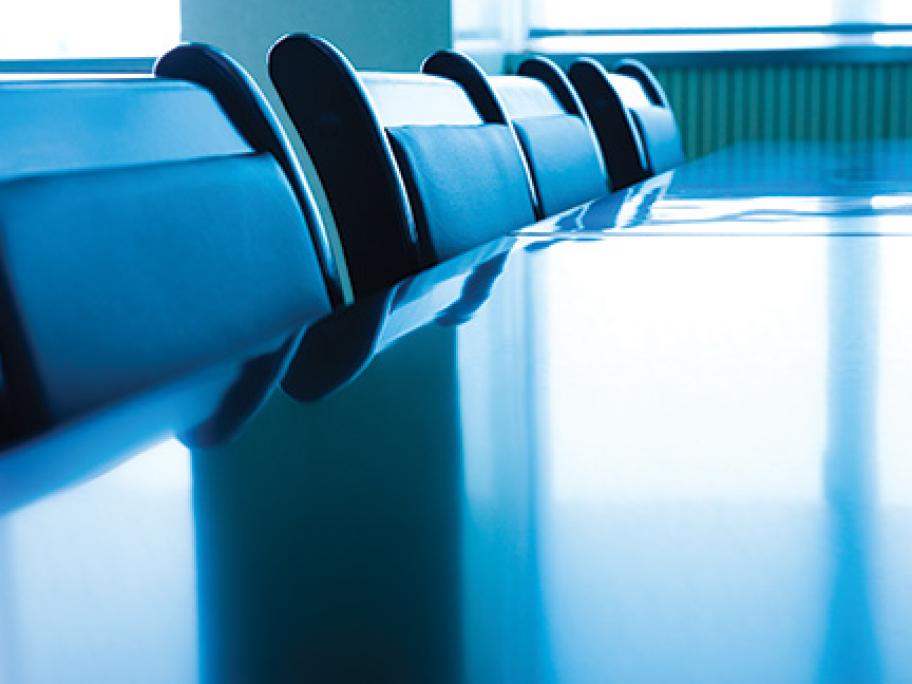 QBMBA members have said in a statement they believe they carried out their responsibilities with due care and responsibility.
The minister's action was taken after the tabling of two reports into the handling of misconduct complaints by the board.