Qld medical board risks being sacked
The call follows the Queensland government's sensational announcement last week that the 10 members of its state medical board must justify their ongoing tenure within 14 days or face being sacked.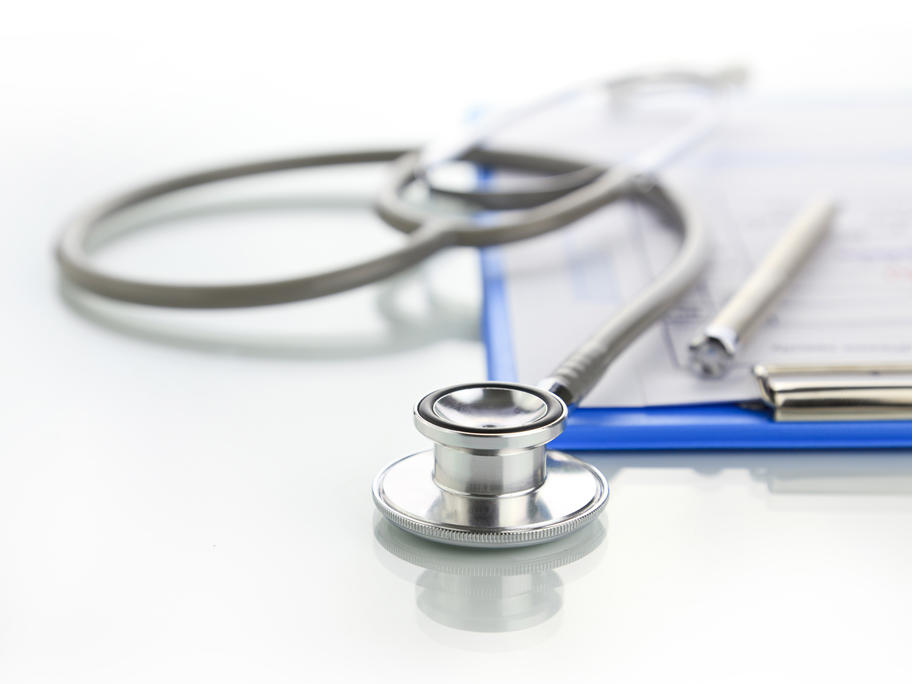 Queensland Health Minister Lawrence Springborg tabled reports in parliament showing endemic problems with the state's handling of medical complaints.
"It's highly likely that [the position of each board member] is certainly untenable in my view," he told ABC Radio.