RACGP claims lobbying win as Ley shelves safety net overhaul
THE RACGP and AMA have welcomed the government's backdown on a Medicare safety net overhaul which stood to impose higher out-out-of-pocket costs on vulnerable patients.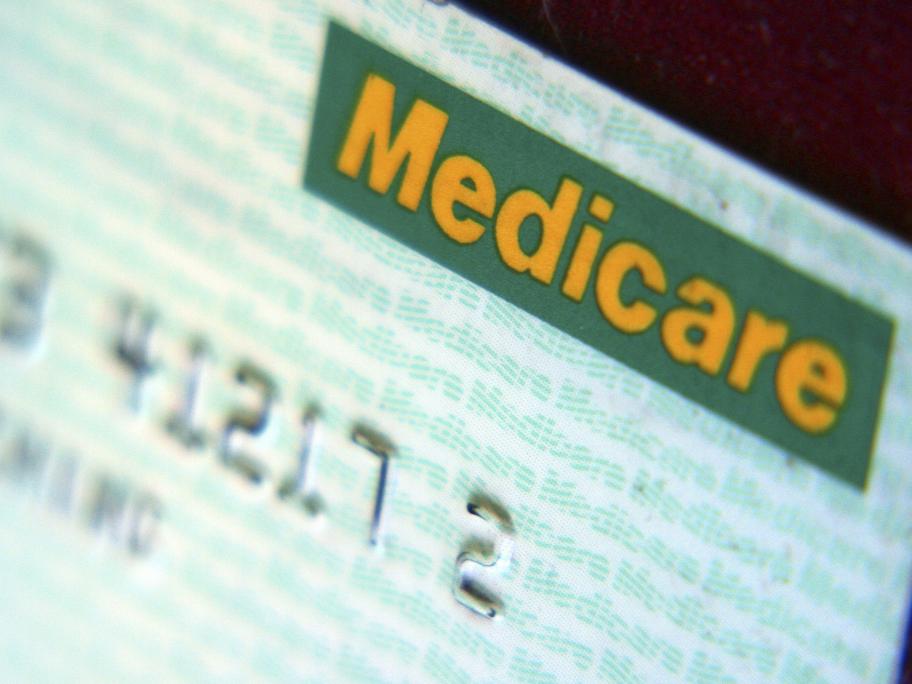 Health Minister Sussan Ley announced yesterday she was "unwilling to compromise" on fundamental issues in the revamp, and had shelved the legislation until it could be dealt with in the context of larger health reforms.
"The government will be pausing discussions on the Medicare safety net measure while we develop our broader Medicare and primary care reform package," she said.