RACGP issues benzo guide for GPs
THE RACGP has launched a guide for benzodiazepine prescribing and renewed its call for a nationwide real-time monitoring system.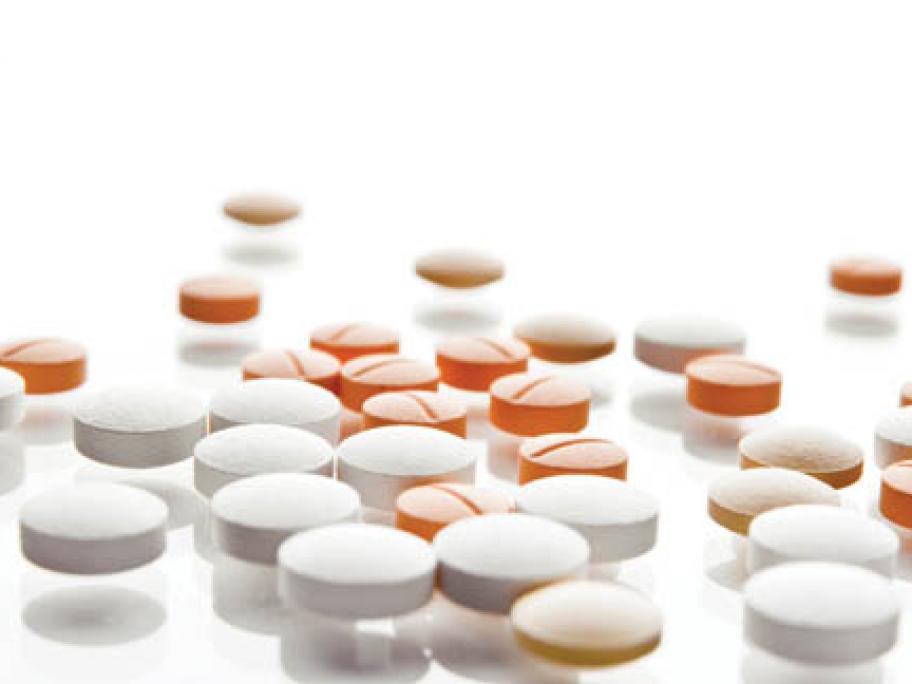 The guide was released amid "growing apprehension" in Australia about harms associated with the drugs, the college says.
 "There is significant debate in the medical community about the appropriate role and use of these drugs and this has been exacerbated by a lack of clinical guidelines in the area," RACGP president Dr Frank Jones says.
The guide, 'Prescribing drugs of dependence in general practice, Part B