RACGP responds to concerns over rise of after-hours services
THE RACGP is looking into the boom in after-hours and deputising services after complaints from concerned members.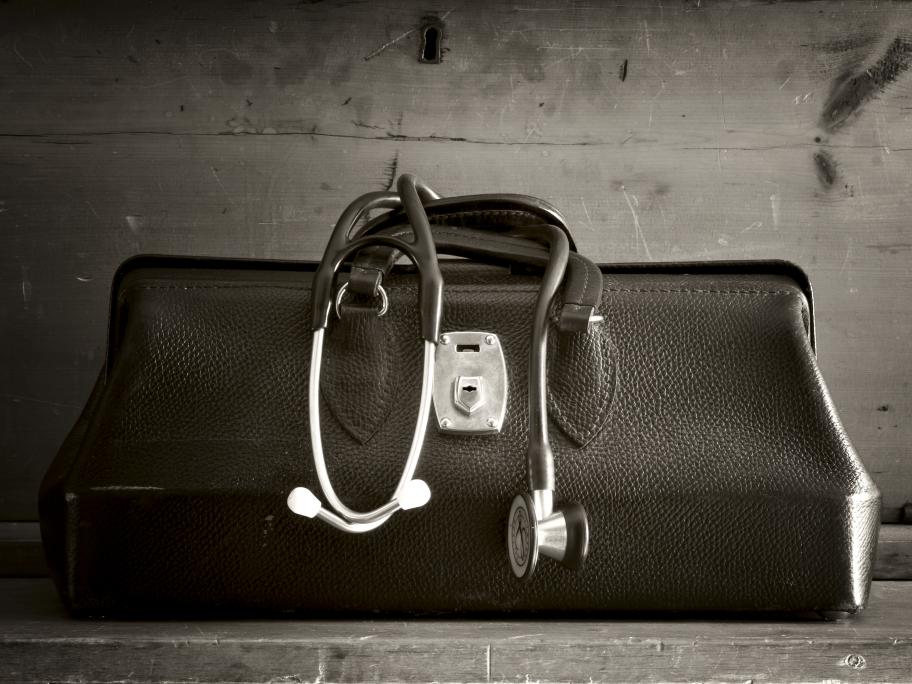 GPs have complained that new players are using aggressive marketing strategies to attract patients but may not have the infrastructure to provide quality care.
They have also expressed concerns about fragmentation of care and potential exploitation of after-hours patient rebates and urgent after-hours items.