RACGP reverses course on marriage equality: Read the statement
The RACGP has abandoned its neutral stance on marriage equality and instead come out in favour of the 'yes' vote.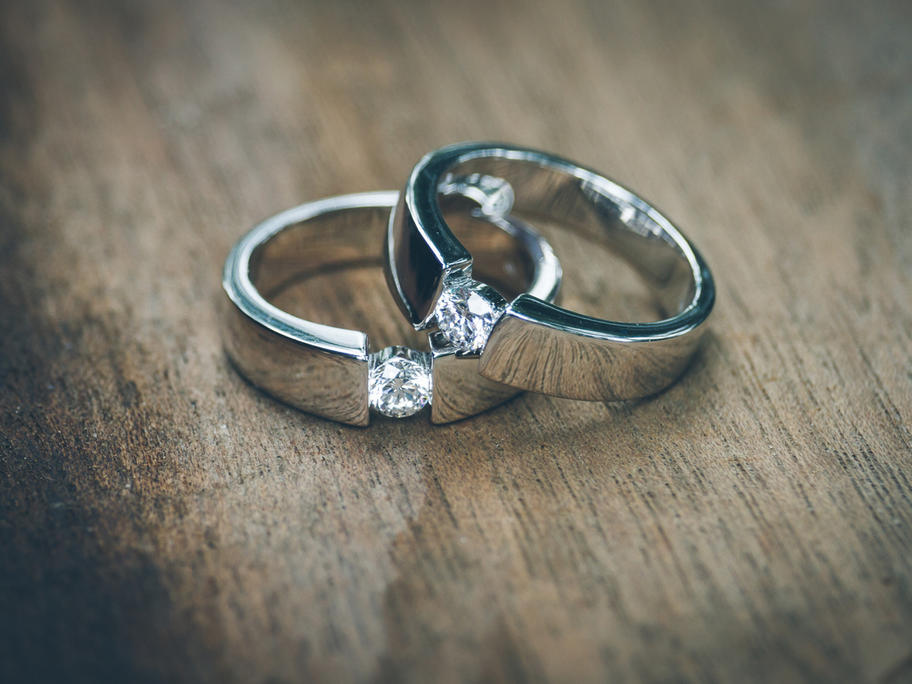 On Friday, the college confirmed to Medical Observer's sister publication, Australian Doctor, that its official position was to remain neutral. That was despite its own curriculum emphasising GPs' "important role in advocating to reduce discrimination" against LGBTIQ patients.
In a