Is the RACGP right on euthanasia?
The RACGP leadership is under huge pressure to explain why it has publicly declared support for voluntary assisted dying, saying the laws currently debated in Victoria should be adopted across Australia.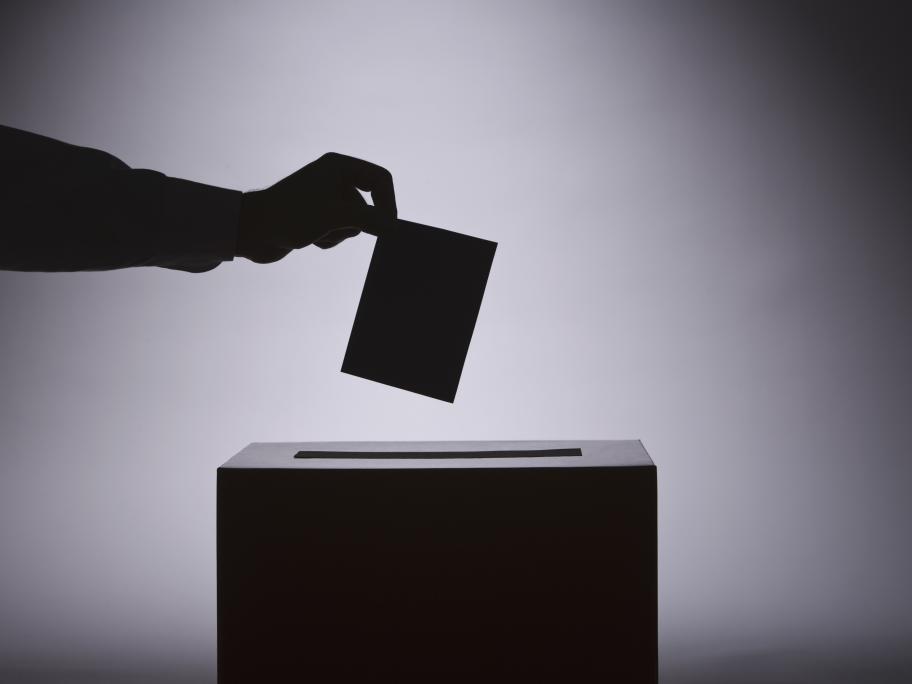 President Dr Bastian Seidel claimed that some patients with incurable conditions did not find answers in palliative care and should be allowed "to die with dignity and respect".
But Professor John Murtagh, one of the most influential GPs in the history of Australian general practice, is now threatening to quit the RACGP, accusing it breaching medical ethics.